Working with you, to

bring your vision to life.
WA's premier window and door retrofit specialists. Servicing both residential and commercial customers looking to improve their space. Our purpose is to transform homes and businesses, to help increase your space's value, aesthetics and functionality. We take pride in offering outstanding customer service and top-quality products that are built to last. Ensuring our clients receive a seamless and transparent experience every step of the way.
With our extensive industry experience and countless successful projects and satisfied customers, we are the industry leaders in window and door retrofitting. Our experienced professionals are always on hand to help guide you through the process, help select configurations that will work for your home, and recommend the best products for your space. Contact us today to get started on your next project and experience the difference when you deal with WA's leading retrofit specialists.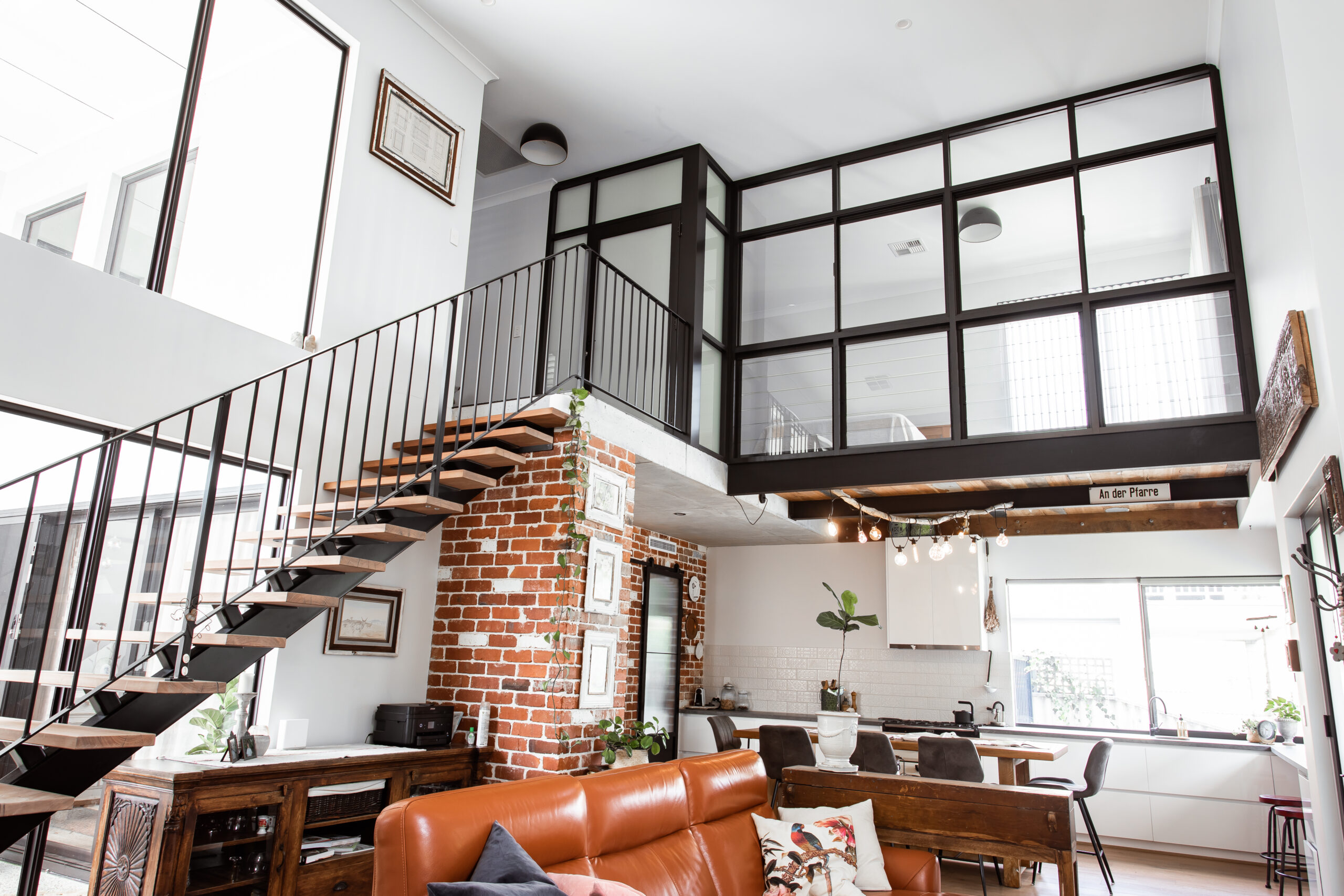 Leadership
Our team leads by example, striving to innovate and set the industry standard while guiding our clients through each step of the process.
Pride
We take immense pride in our work, transforming homes and spaces with meticulous craftsmanship and attention to detail.
Accountability
We hold ourselves accountable for delivering exceptional results. If something goes wrong, we step up and make it right.
Respect
We foster a culture of respect for our customers, their homes, our colleagues, and ourselves. We hold ourselves to the highest standards of professionalism and integrity.
Teamwork
Our success is built on collaboration, with a dedicated team of experts working together to achieve exceptional outcomes for our clients.
Sustainability
We prioritise sustainable practices and materials, ensuring our work leaves a minimal environmental footprint while delivering long-lasting quality.
Request a Quote
The experts behind our
doors & windows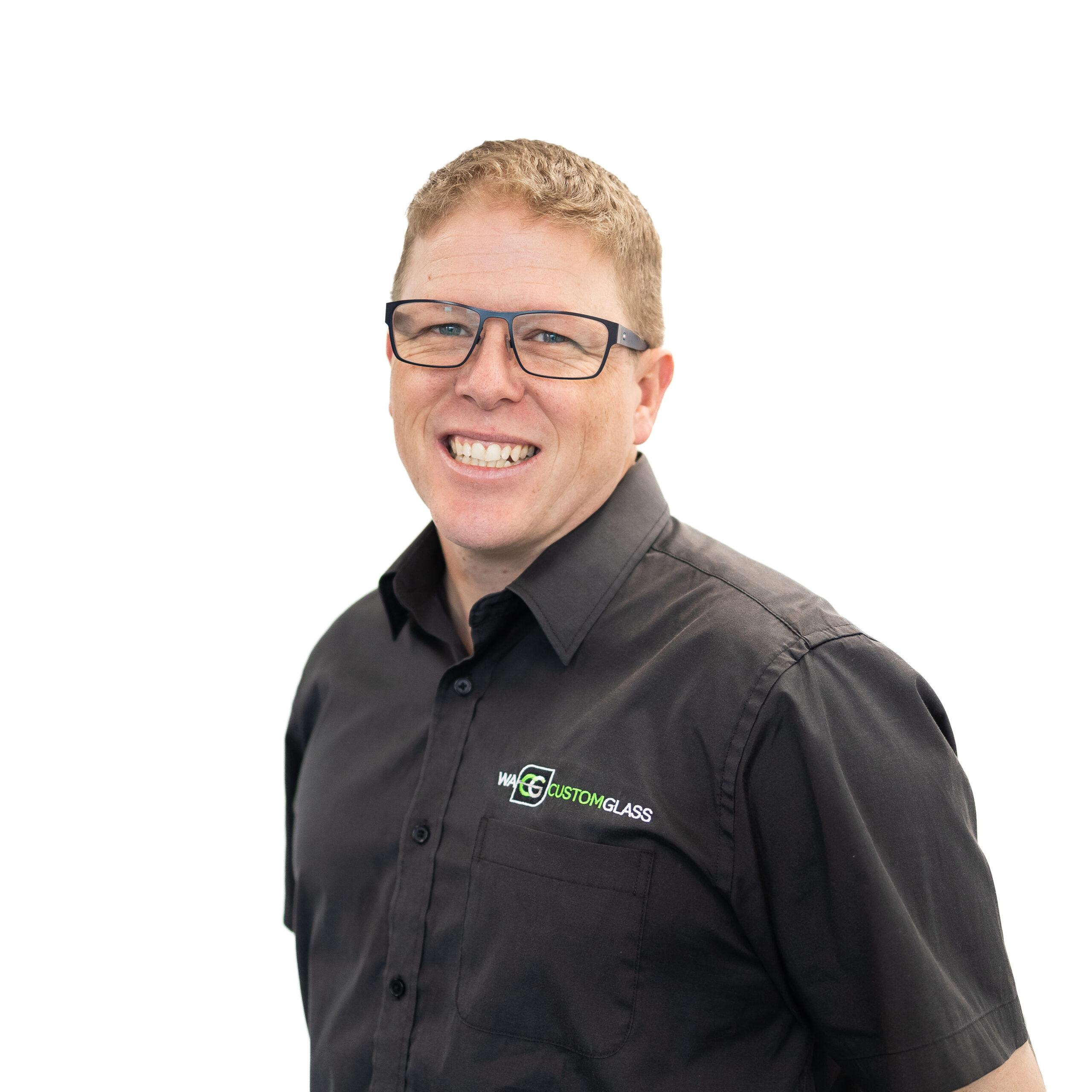 Gavin has an extensive background that spans 23 years in the glass and glazing industry. He holds a Certificate III in Glass and Glazing and has achieved the prestigious title of Master Glazier, showcasing his deep knowledge and expertise in the field. As Director, Gavin is dedicated to overseeing the company's growth and success, and ensuring the company goes above-and-beyond industry expectations. His leadership and experience have been instrumental in driving the company's success.
Brent is a highly experienced General Manager in the glass and glazing industry, with an impressive 20+ year career under his belt. Having earned a Certificate III in Glass and Glazing and the esteemed title of Master Glazier, Brent possesses a wealth of knowledge and expertise in the field. As General Manager, his role involves overseeing all company departments, including Production, Supply, Sales, Scheduling, and Installations. His creativity, knowledge and passion for glass exemplify him as a leader in the industry.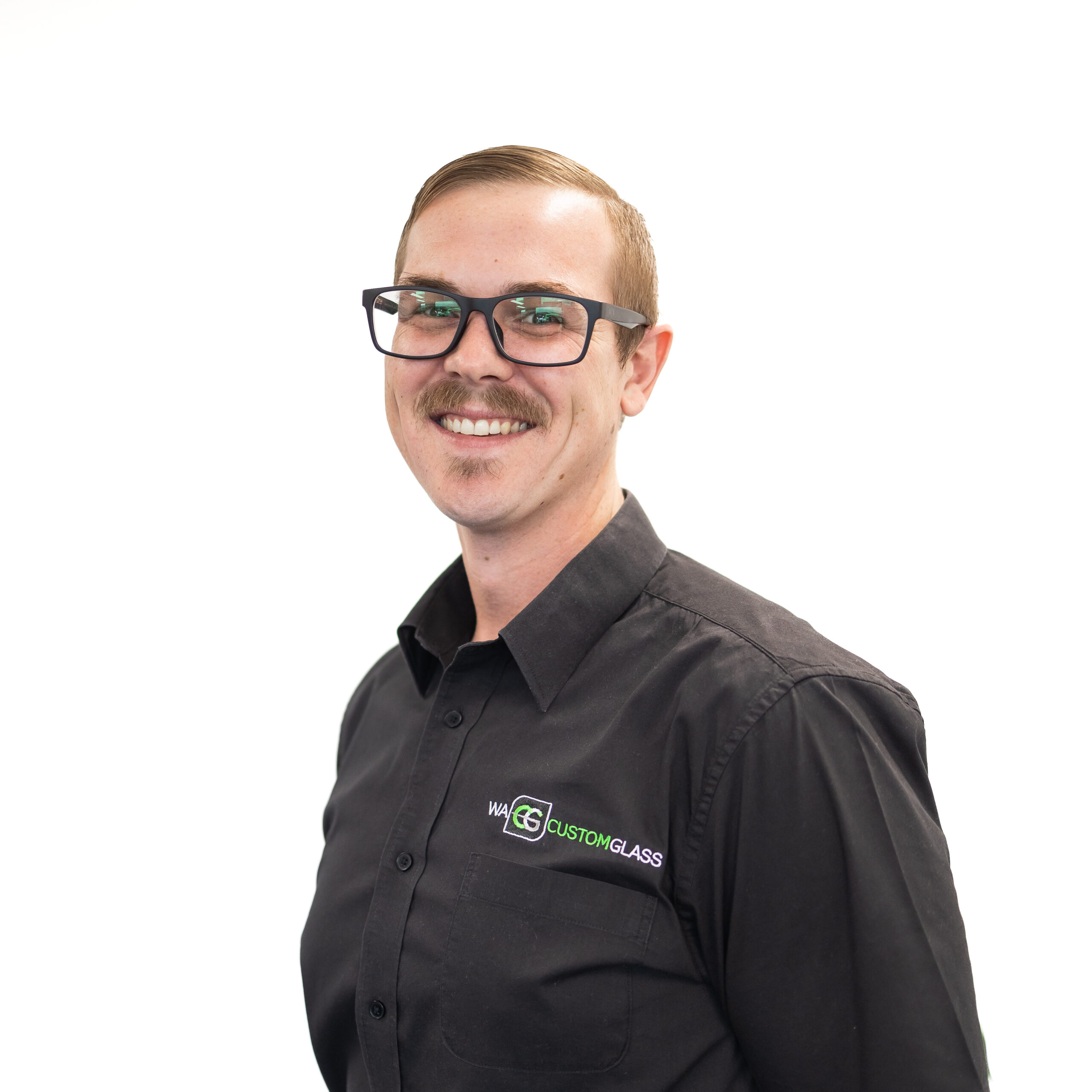 Matthew O'Bryan is an experienced Sales Representative with proficiency in the products and services he offers. He spent over 15 years at Jason Windows, prior to joining WA Custom Glass, where he gained extensive industry experience & product knowledge. Matthew is committed to providing his clients with exceptional service. He takes the time to listen to their needs and works closely with them to identify the best solutions for their projects. His personalised approach has earned him a reputation as a trusted advisor in the industry.
Zac Nesteriak is a seasoned Production Manager with over 7 years of experience in the industry. With his Certificate III in Glass and Glazing, Zac has developed a keen eye for detail and an unwavering commitment to quality. He brings a wealth of knowledge and expertise to his role, overseeing all aspects of production for a wide range of projects. Zac is known for his exceptional organisational skills and his ability to motivate and lead teams to achieve their goals.