Transform your view

with customised window and door retrofitting services for your renovation.


Looking to make your house more comfortable? Or maybe it's just time for a new look! Whatever your inspiration, you've come to the right place. Boost your home's value with a custom-designed window and door renovation project. Shake up those outdated existing windows with new state-of-the-art models designed and fitted to your budget and needs.
Choose from a wide range of window and door types including awning windows, bi-fold windows, sliding doors and more. You'll also be able to choose the perfect window or door frames to give it the ideal finish. As a preferred partner of Jason Windows, we can guarantee the quality of every window and door product, manufactured right here in WA. Only the best choices for your home will do.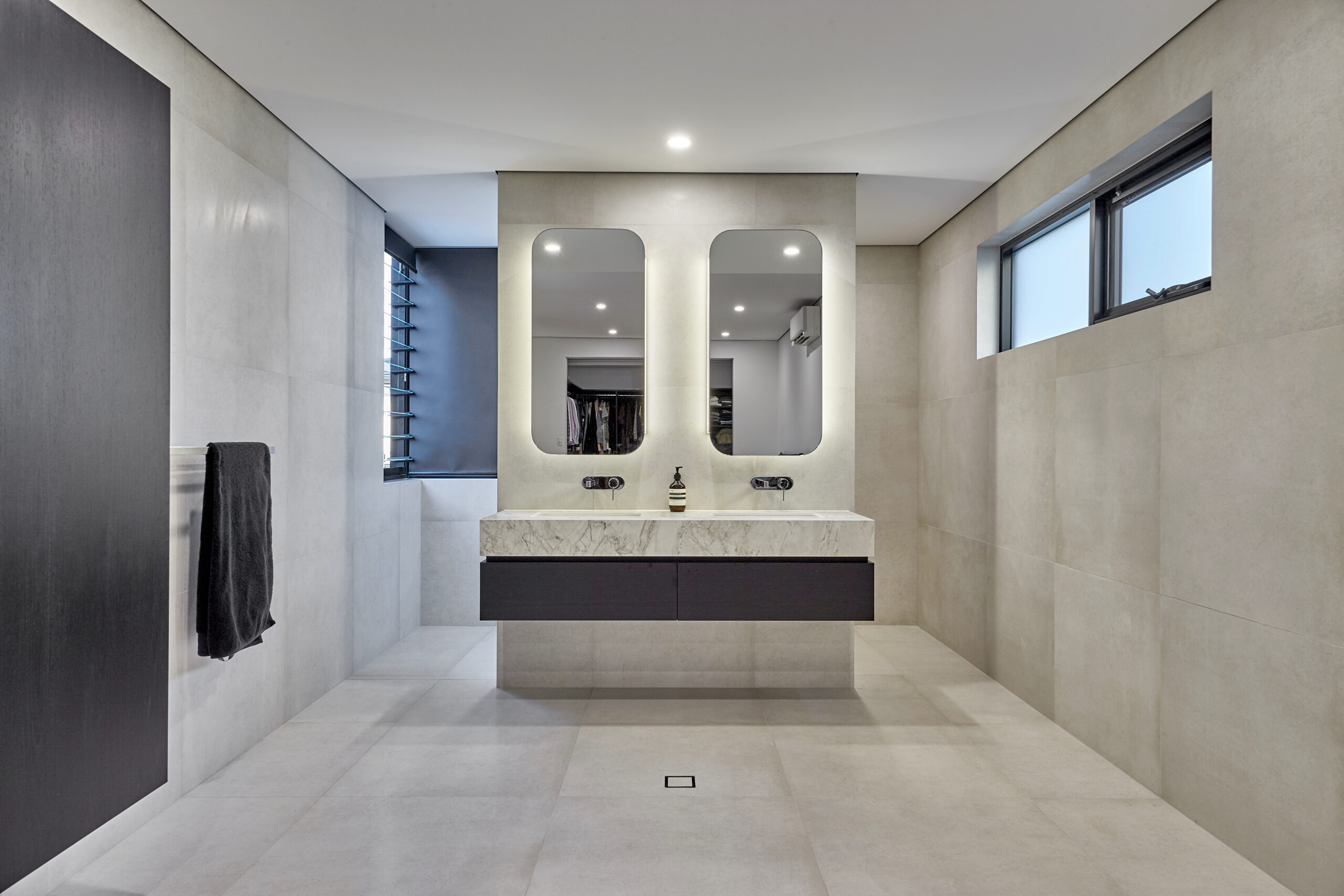 Discover a New World of Style and Comfort
with New Windows and Doors
If you're undergoing a home renovation project, window and door replacement should be one of the first things on your to-do-list. The right windows and doors are essential components to elevate your home's comfort and style. Window and door replacement is more than just picking some windows and slotting them in. You've got to find the best fit for your home, with the right windows to meet your needs. From double glazing to double hung windows, we've got it all.
Our team works closely with you to help choose from a variety of styles, materials, and features for the perfect balance of form and function. For example, you may want to retrofit double glazed windows that are energy efficient, perfect for our Perth climate, and reduce noise and heat loss. And you want windows that look stunning while doing so! So don't wait. Start your window renovation journey today.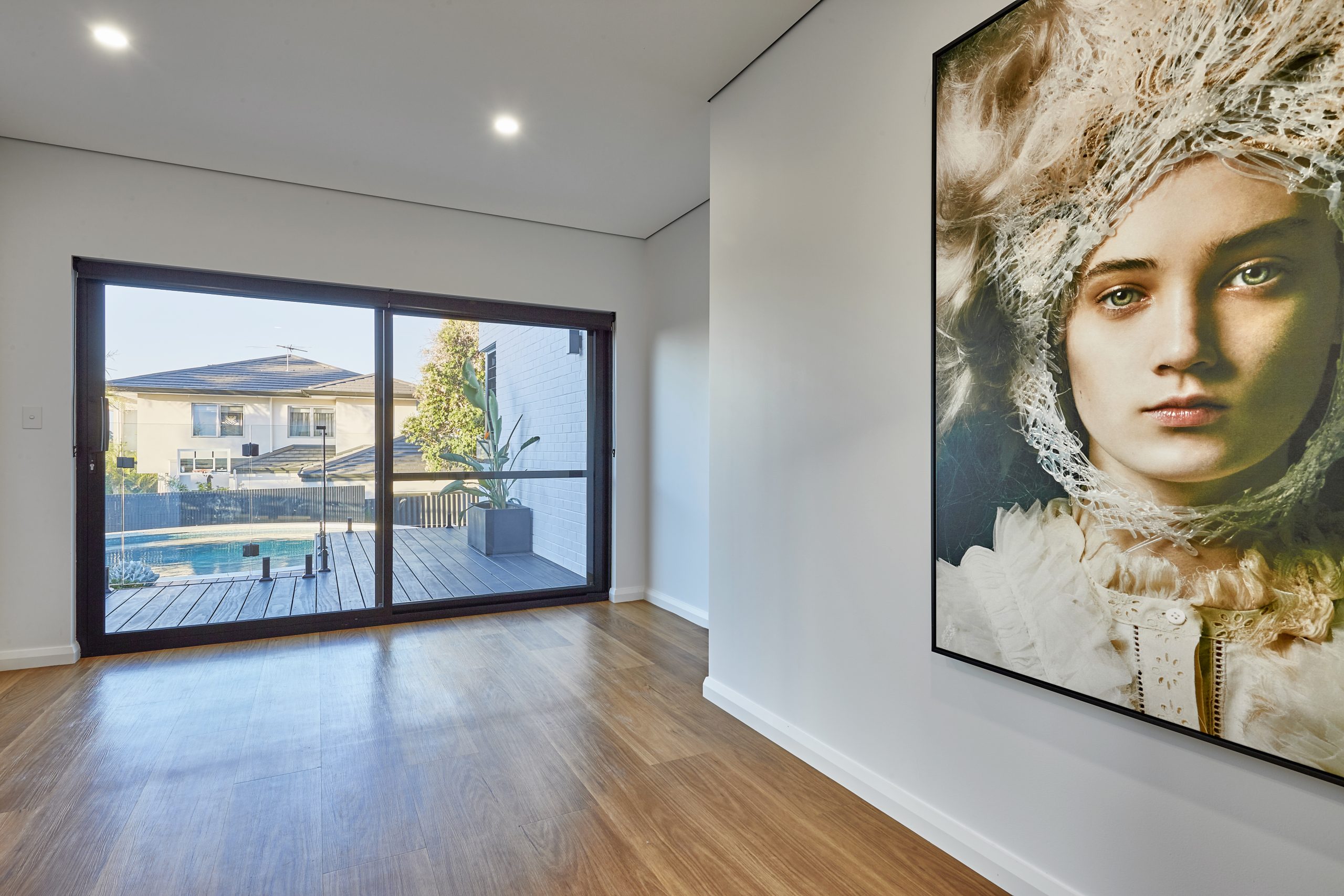 We are a retro-fit

windows and doors specialist