Perth's Leading Bifold Window Specialist


Bifold windows are like a breath of fresh air for homeowners. They bring a sense of versatility and spaciousness to your home. These windows are a popular choice for those who love to bring the beauty of the outdoors in, adding lots of natural light and creating a seamless transition to your alfresco area. Installing custom design bi-fold windows to your kitchen bench-top combines your kitchen and entertaining areas. Creating a connected living plan and family.
Our custom bifold windows are top-of-the-range. Made from the highest-quality materials and impeccably measured to fit your home. Our bifold windows and doors are unparalleled in the Perth market. Level up your home with a show-stopping product that is visually stunning with excellent functionality. Visit our showroom to experience the difference and find out how you can elevate your home's ambience and lifestyle, today.
Reimagine Your Living Space


Our bifold windows are a perfect addition to any home or commercial space. They provide ample natural light, ventilation, and easy operation while enhancing the overall style and aesthetic of your property.
Security
Enjoy the flash design while feeling confident that your home is safe and protected. Bifold windows are fitted with: -Deadlocks -Satin Silver Handles -Powder Coated Hinges To keep your windows secure and stylish at all times.

Sill-less Option
Choose the sill-less option, to enjoy a seamless and uninterrupted transition from the indoors to the outdoors. This design feature allows for the benchtop to be installed in one piece, without any unsightly breaks. The flush bolts used to secure the windows lock into stainless steel ferrules that are expertly fitted into the benchtop, ensuring a secure and durable installation.
Glazing Options
Choose from various glazing options to customise your bifold windows. Whether you want annealed, toughened, toned, Low-E, or double-glazed glass, we have you covered. Our experienced glazing professionals can help you choose the right glass to meet your needs.

Screens
Aluminium bi-fold windows excel in style and functionality, however, it's important to note that they can't be fitted with flyscreens or security screens. If that's a dealbreaker, consider pairing our sliding windows with a sliding servery window for a best-of-both-worlds solution.

Colours
Our bifold windows come in a range of seven popular colours from our standard colour selection. If you're looking for something more unique, custom colours are available. Refer to our Colour Guide or chat with our experienced professionals to realise your vision.
Discover Your Perfect Bifold Window Setup


Explore our extensive range of configurations to find the perfect bifold window setup for your home or business.
Frame sizes (mm)
Window height (mm)
Window width (mm)
Maximum panel width (mm)
Maximum panel weight
Maximum glass thickness – single glazing (mm)

Bifold windows three panel

Bifold windows three panel
Bifold windows five panel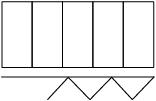 Bifold windows five panel
100 x 44
Min: 857 / Max: 1543
Min: 1800 / Max: 4090
800
20kgs
7
Personalise your bifold windows to suit your unique taste and style, selecting from our wide variety of customisation options.
Contact Us
Choose your Configuration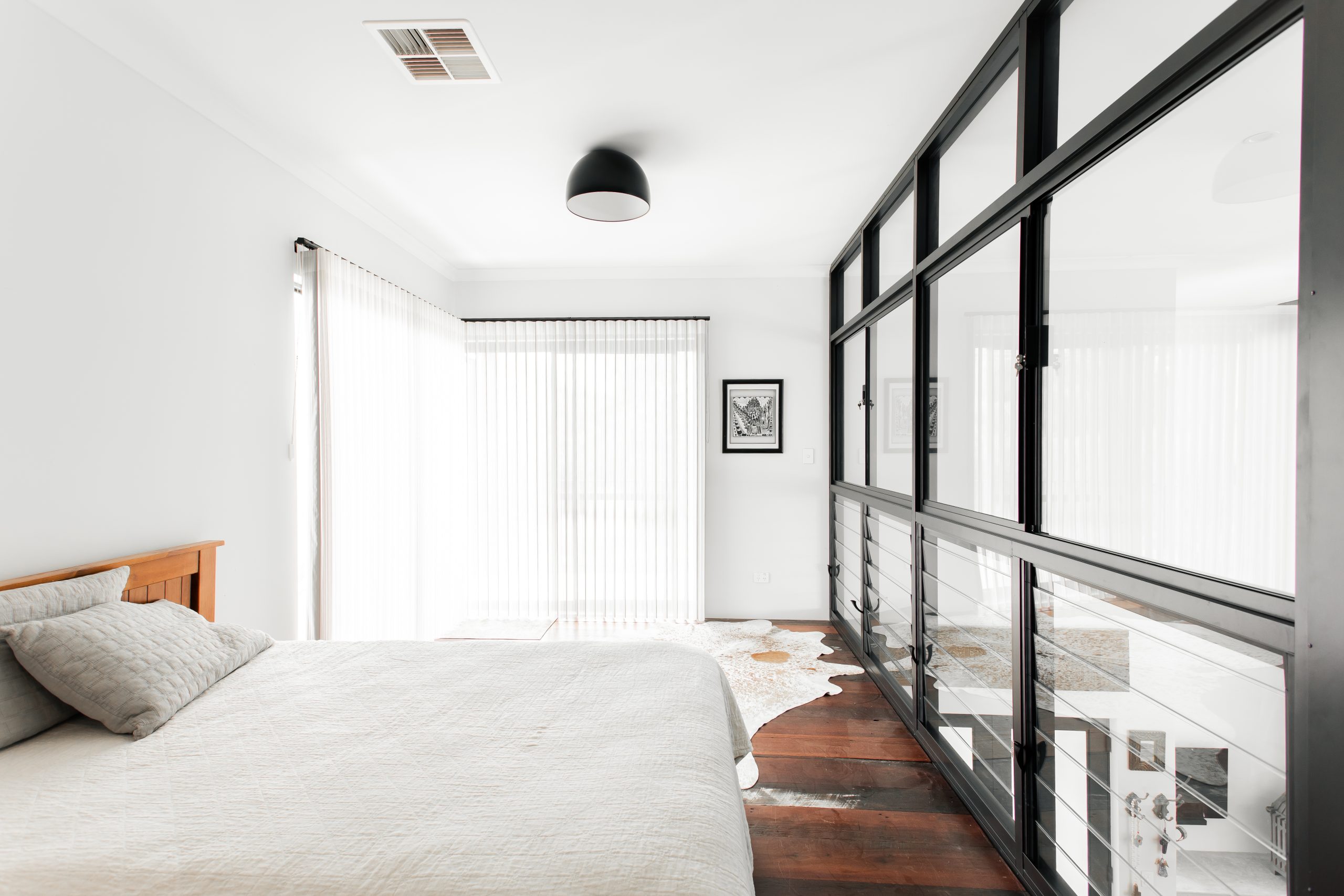 Choose your Colours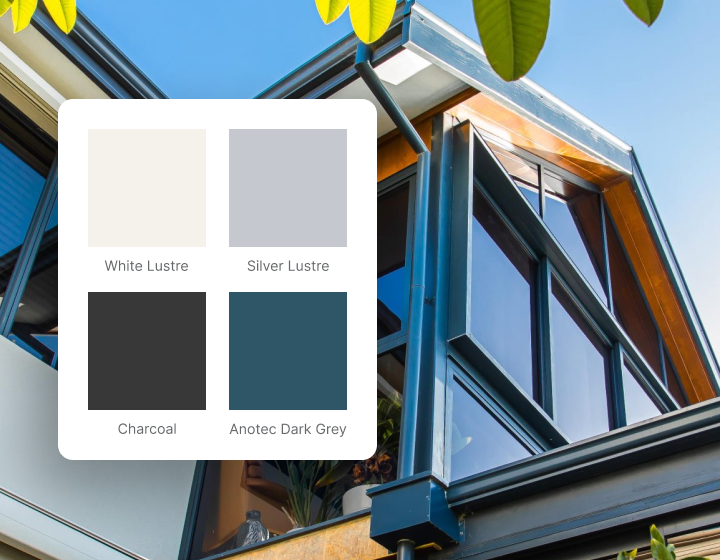 Learn more
Select your level of Security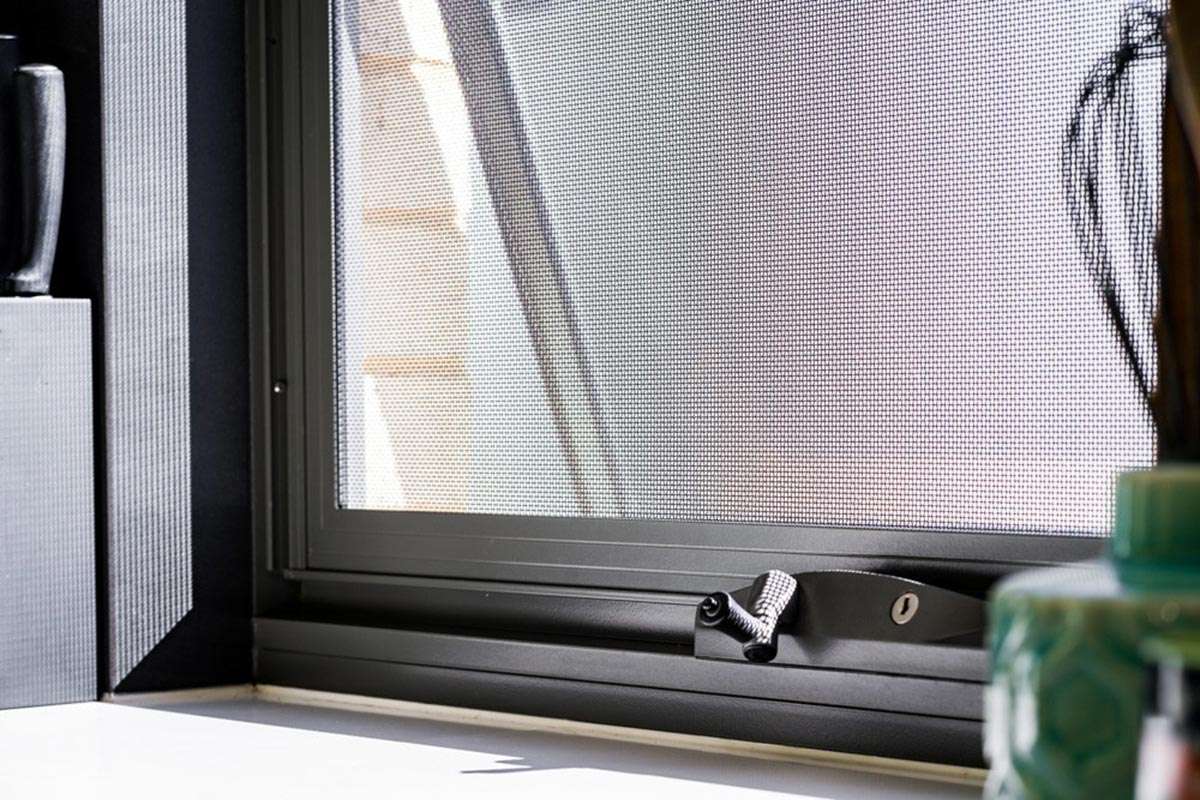 Select your handles
Frequently Asked Questions