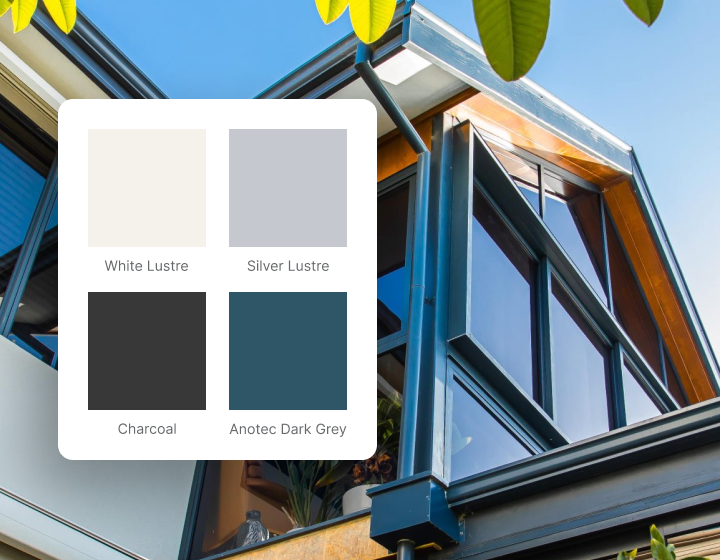 Open the door to
colour.
Choose from our popular colour range, or, work with our experienced professionals to create a custom colour, that fits your personal style.
Unsure what colour choice is right for your home? We recommend starting by identifying the primary colours of your home's exterior. You can then choose complementary or contrasting window and door colours to harmonise your home's overall colour scheme.
Still not sure? With our industry-leading experience in windows and doors, we can help. Contact us for advice today.
White Lustre
Silver Lustre

Charcoal Lustre

Pearl White

Storm Front

Night Sky
Anotec Dark Grey
The precision of aluminium, with the warmth of
timber.
If you're trying to match a period specific aesthetic or simply love the the warmth of timber front doors, our range of timber-look finishes have got you covered.
For more details on both colour ranges, download our brochure below.
Front Door Colour Brochure

Western Red Cedar
Jarrah Rose Mahogany

Charcoal Ebony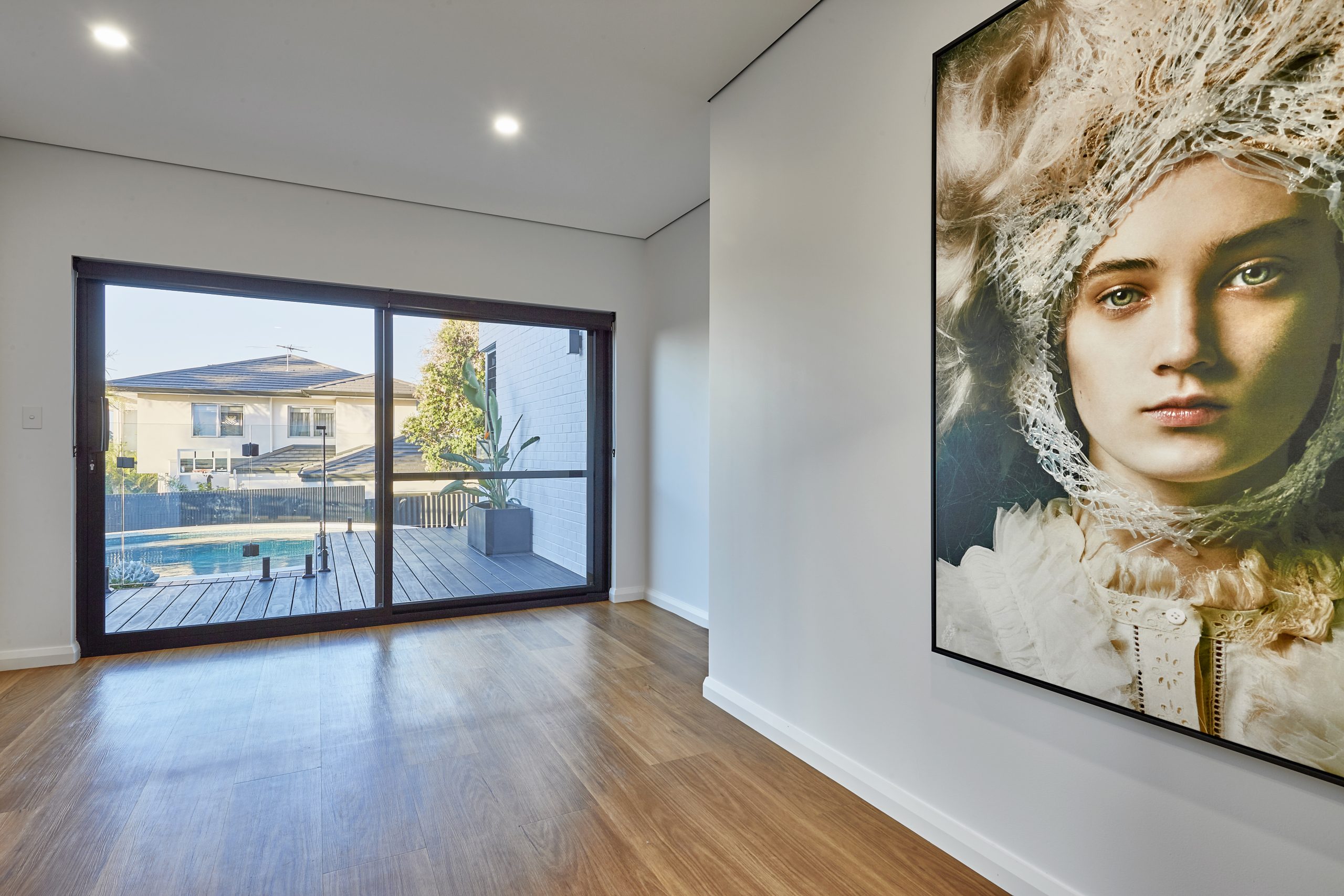 Tie your home's style together

with the right colour palette.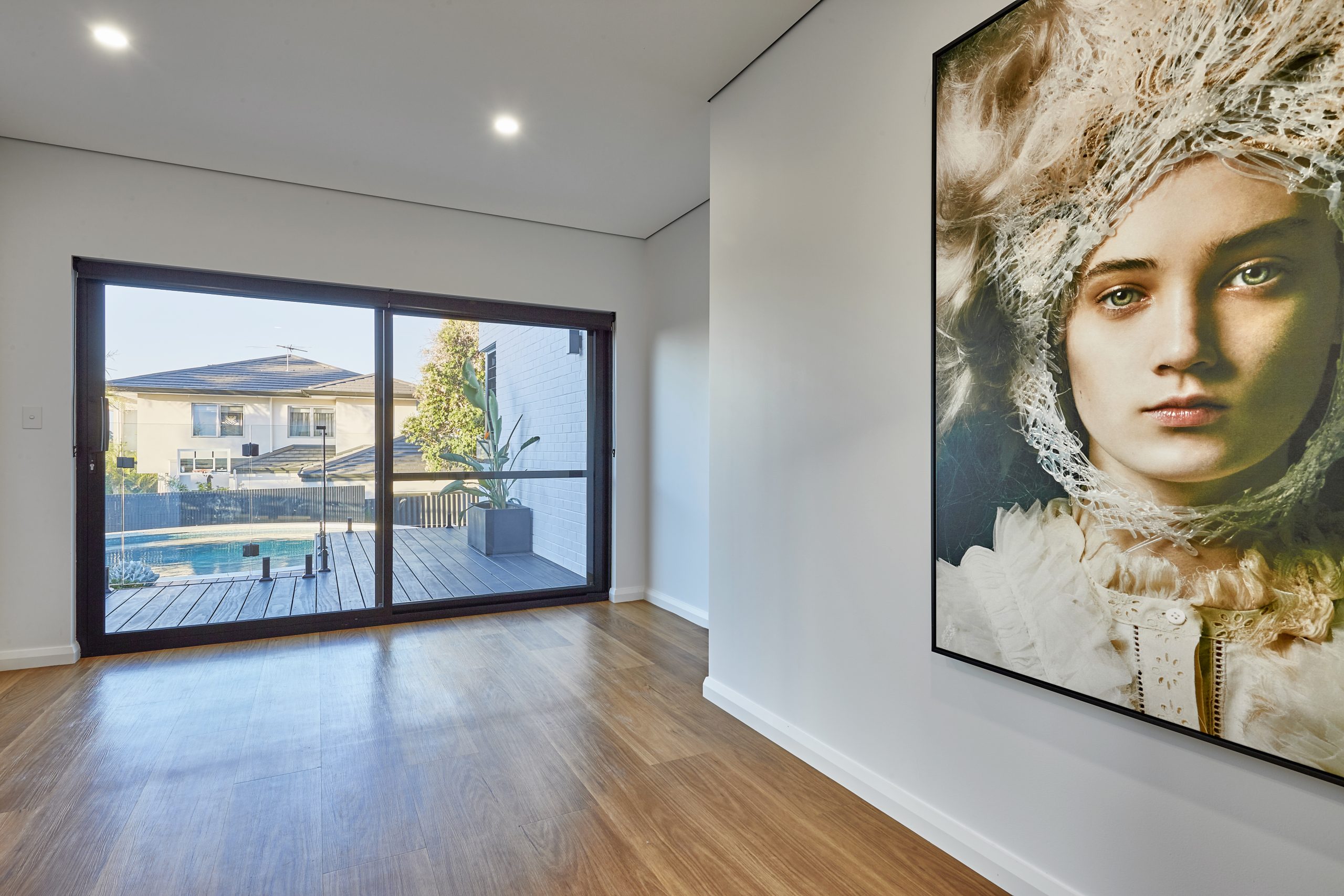 Our standard range of colour finishes is the baseline for quality. Each colour has been carefully crafted to accentuate your aluminium doors/windows and compliment your home. Choose from Jason Windows' seven core colours to improve your design aesthetic and bring your home to life.
Sometimes the right colour isn't standard. Custom colours are available for all of our window and door products to give you full creative control over your project. Create the perfect accent colour for your aluminium windows and doors. Consult our experienced team for information or advice on the different colours available.
The solution to

your next project