No two properties are created equal.

Set yours apart.




Every strata and real estate property are unique, which is why we believe in providing customised solutions to meet your specific needs. We offer a diverse range of window and door options, styles, and finishes to ensure your properties stand out from the rest.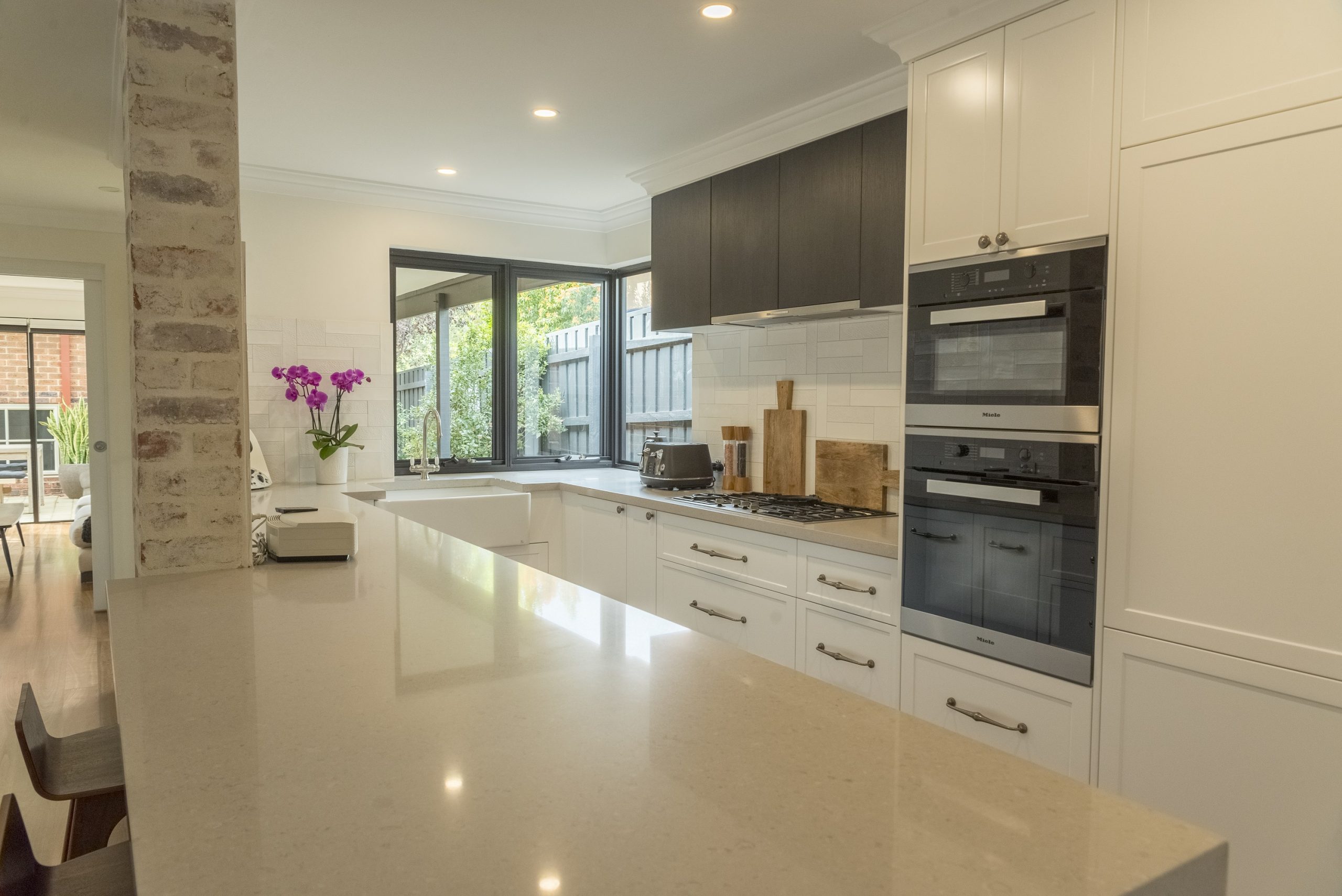 Your Trusted Partner in Strata and Real Estate
Window & Door Upgrades


Choosing WA Custom Glass for your strata and real estate window and door replacement projects means you're partnering with a team dedicated to delivering exceptional results. Our combination of unparalleled expertise, high-quality products, and commitment to customer satisfaction ensures that your properties will be upgraded with style, durability, and security in mind.
Whether you're managing an ongoing project that needs a facelift, or, building a new development from the ground up. Our experienced professionals are on hand to help. Get in touch with our team of experts today and let us help you bring your vision to life.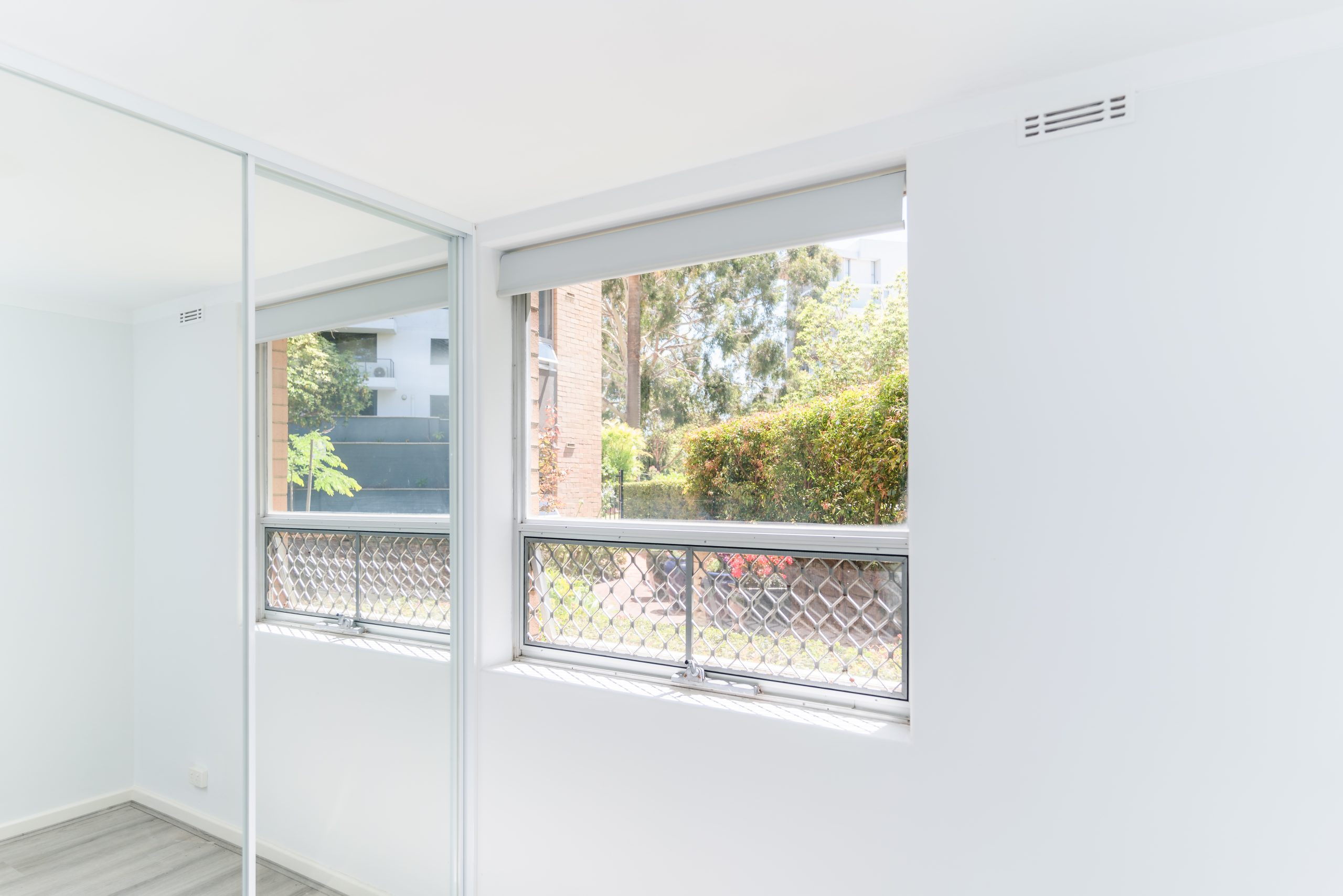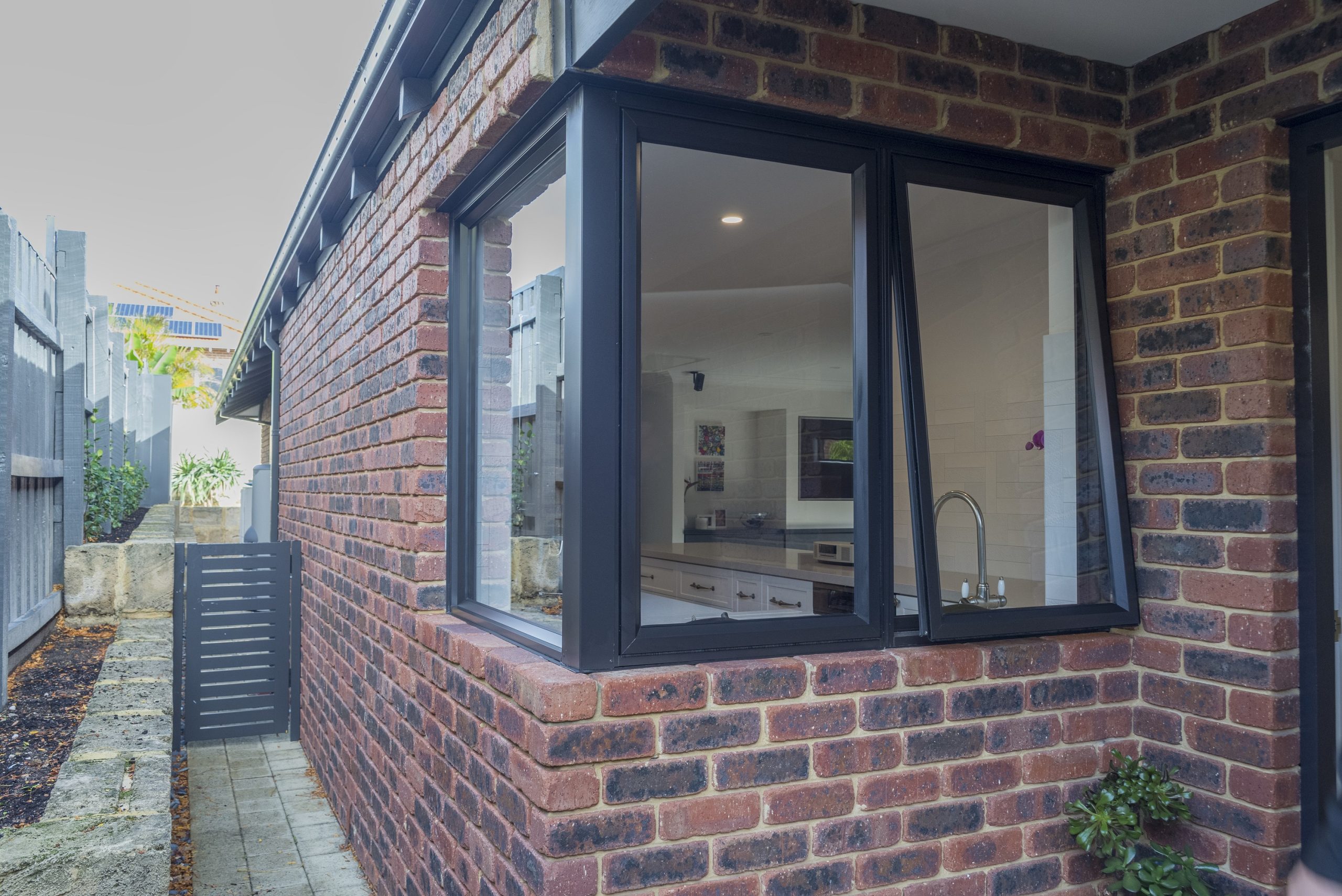 Open the possibilities with our

window & door services