Stylish Aluminium Fixed Windows
Fixed windows are a popular choice for homeowners seeking a modern and functional addition. These non-operable windows are fixed in place and provide excellent natural light, making them a great choice for those who want to maximise the amount of sunlight entering their home.
With their contemporary design, fixed windows can give your home a sleek and polished look.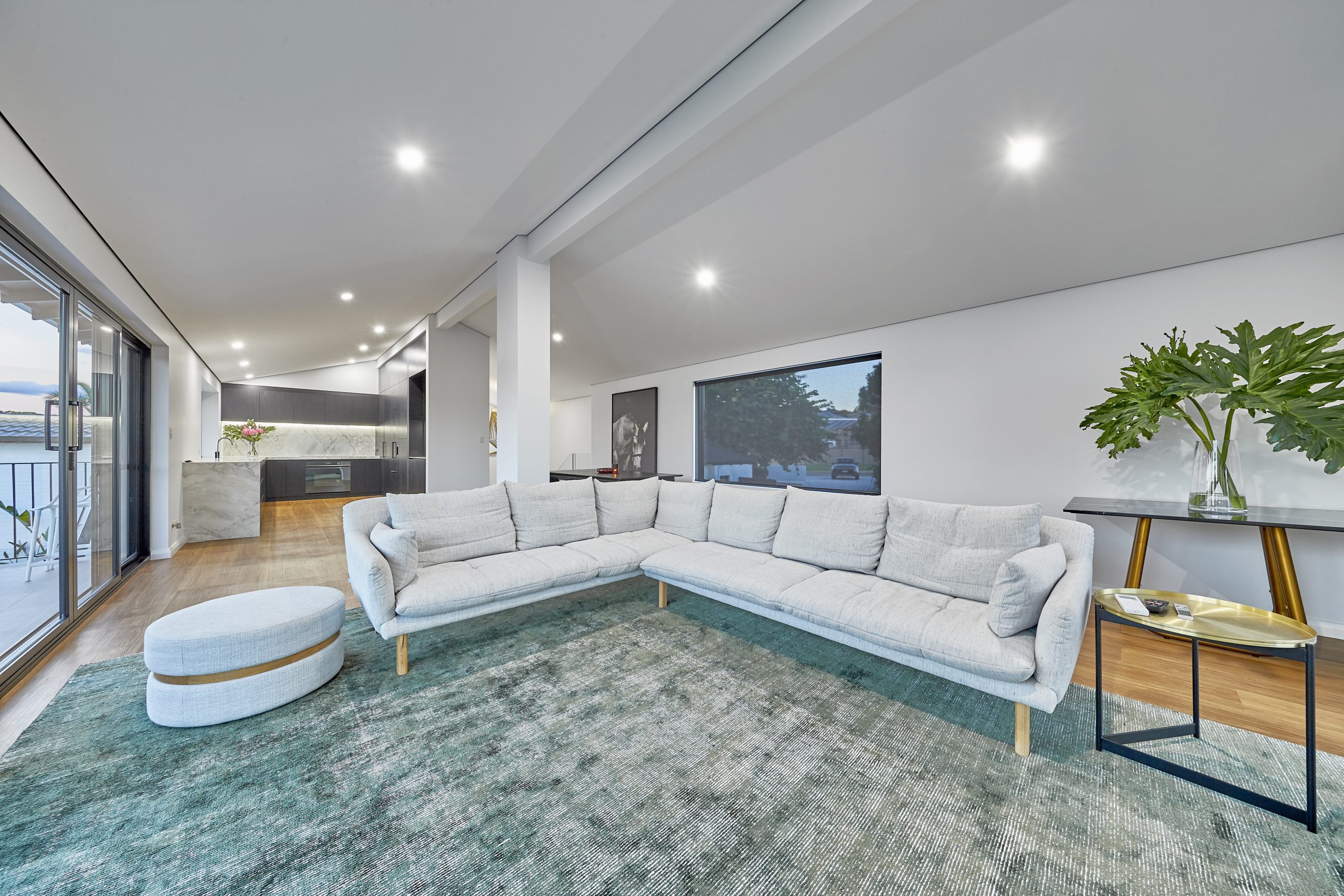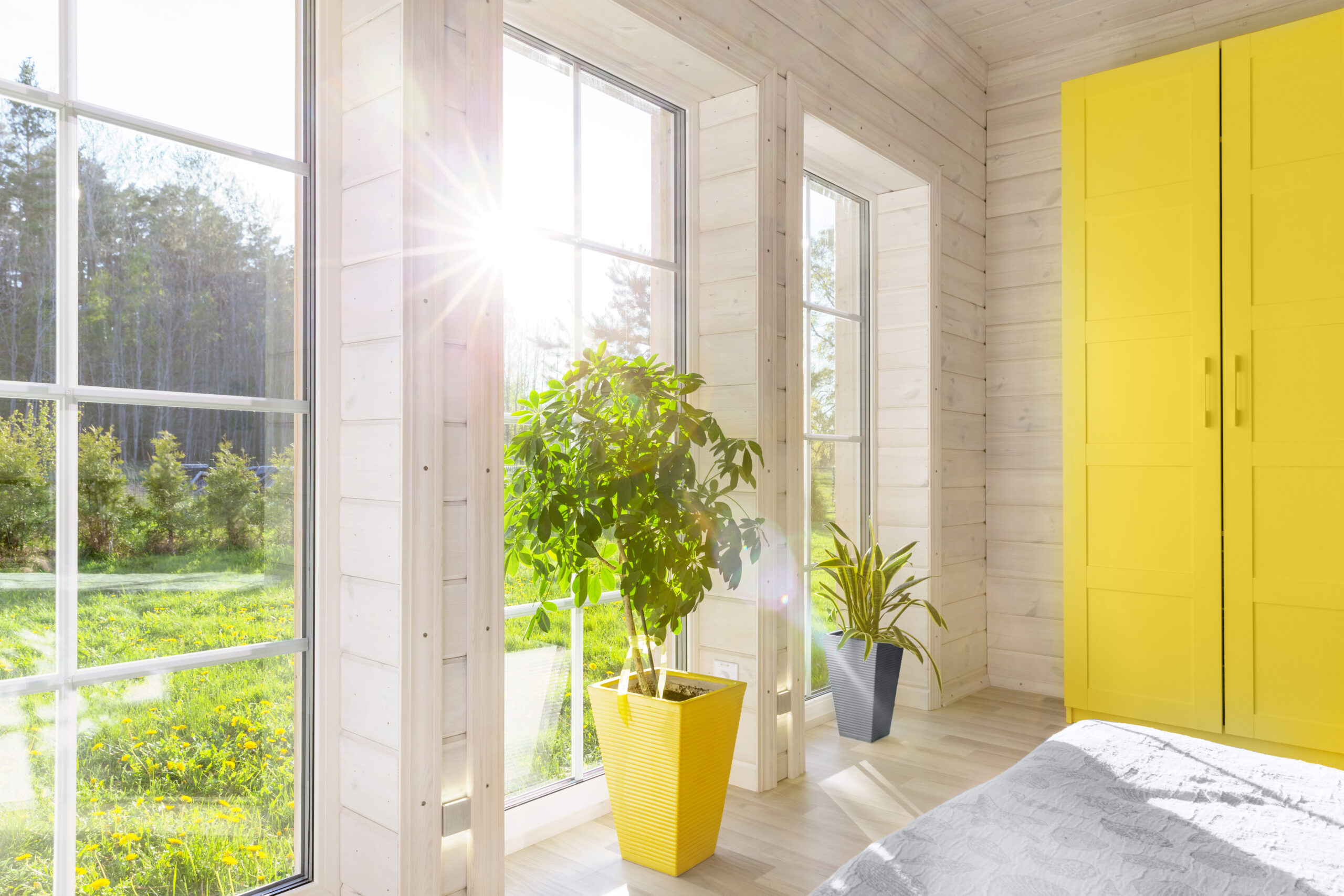 Use Our Retrofit Window Specialists To Bring Your Vision

To Life.
We offer a variety of shapes and sizes of fixed windows, all custom-made to fit your specific requirements. Our range includes rectangles, triangles, rakes, arches, and circles.
Versatile Design
Fixed windows are available in a variety of sizes and shapes, so you can choose the perfect fit for your home. Whether you need a large picture window or a small accent window, fixed windows can be customised to meet your unique needs.

Energy Efficiency
Our fixed windows feature a dual-seal design that minimises air leakage and increases energy efficiency, helping to reduce your energy bills. We also offer low- emissivity (Low-E) glass and double glazing with argon gas to further enhance insulation and reduce heat flow.

Range
You can choose from three different framing types:
Residential: Our popular framing system available across the Jason Windows product range
Benchmark: A heavier frame design for aesthetics and larger, heavier glazing
Commercial: Custom frames to suit architectural homes
Glazing Options
Choose from a range of glazing options to customise your fixed windows. Whether you want annealed, toughened, toned, Low-E, or double glazing, we have the perfect option for you. Our experienced glazing professionals are available to help you choose the right glass to meet your specific needs.

Colonial Bars
Add colonial bars to your aluminium fixed windows to enhance their design and the overall aesthetic appeal of your home.
Strength & Frame Section
Our fixed windows are built to last, with high-quality frames made from durable aluminium. They're designed to fit seamlessly into your home, with no exposed screws or fixings, ensuring a polished look. Our aluminium frame design features a minimum frame width of 76mm, and is suitable for double brick and framed constructions.

Couplers
Seamlessly align your windows with our custom coupler pressings. Each of our couplers are made to measure and custom-built for each project. Designed to perfectly join your frames together.
Limitless Configurations
The possibilities are endless when it comes to configuring fixed windows. Choose from our popular configurations below or talk to our experienced glaziers about bringing a unique concept to life.
Frame sizes (mm)
Window height (mm)
Window width (mm)
Maximum panel width (mm)
Maximum panel weight
Maximum water rating
Maximum wind rating
Maximum glass thickness – single glazing (mm)
Maximum glass thickness – double glazing (mm)
Maximum bush fi re rating
Lowest U-Value – single glazed
Lowest U-Value – double glazed
Lowest SHGC – single glazed
Lowest SHGC – double glazed
Fixed windows one panel
Fixed windows two panel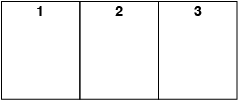 Fixed windows three panel (equal)
Fixed windows three panel

Fixed windows four panel

Fixed windows coupled two panel
Fixed windows three panel vertical
Fixed windows coupled four panel
Fixed windows coupled six panel (equal)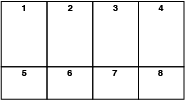 Fixed windows coupled eight panel
Single perma vent
Double perma vent
76 x 20
Min: 343 / Max: 2400
Min: 370 / Max: 1210
1200
45kgs
300pa
1200kpa
7
24
BAL29
4.5
2.9
0.35
0.35
76 x 20
Min: 343 / Max: 2700
Min: 370 / Max: 2410
2400
100kgs
300pa
1200kpa
10
18
BAL29
4.1
3
0.338
0.5
100 x 44
Min: 400 / Max: 3000
Min: 400 / Max: 3100
3000
133kgs
300pa
1500kpa
10
30
BAL40
6
3.5
0.55
0.61
Your Windows, Your

Vision.
We believe that your home is a reflection of your personality and style. That's why we offer custom-made fixed windows to meet your specific design needs. Our team works closely with you to create a tailor-made product that matches your vision and requirements. Contact us today to learn more about how we can help you achieve your home improvement goals.
Choose your Configuration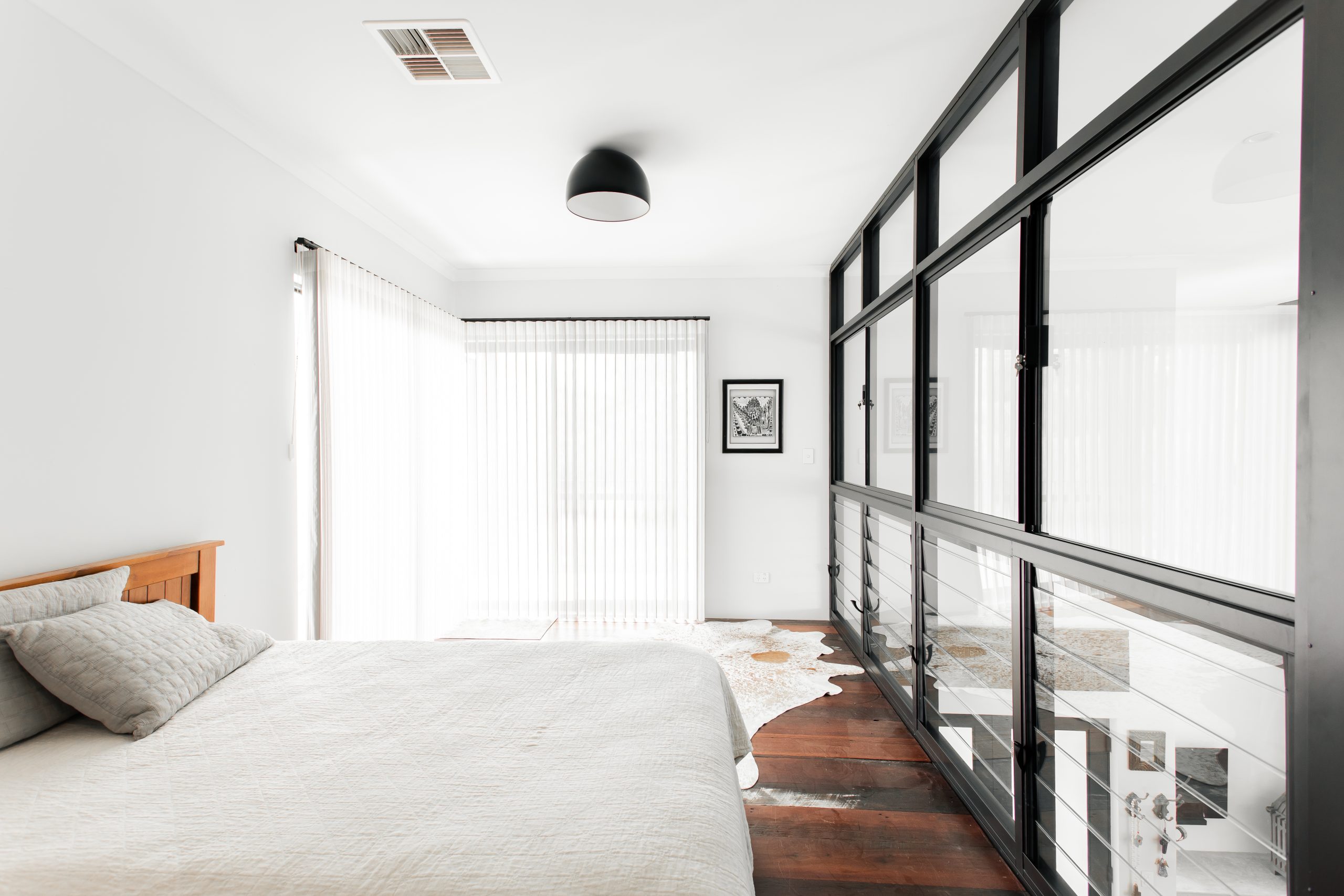 Choose your Colours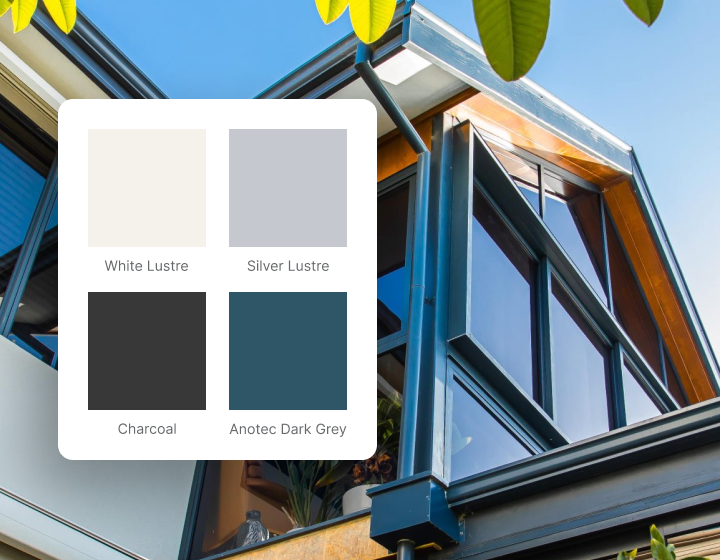 Select your level of Security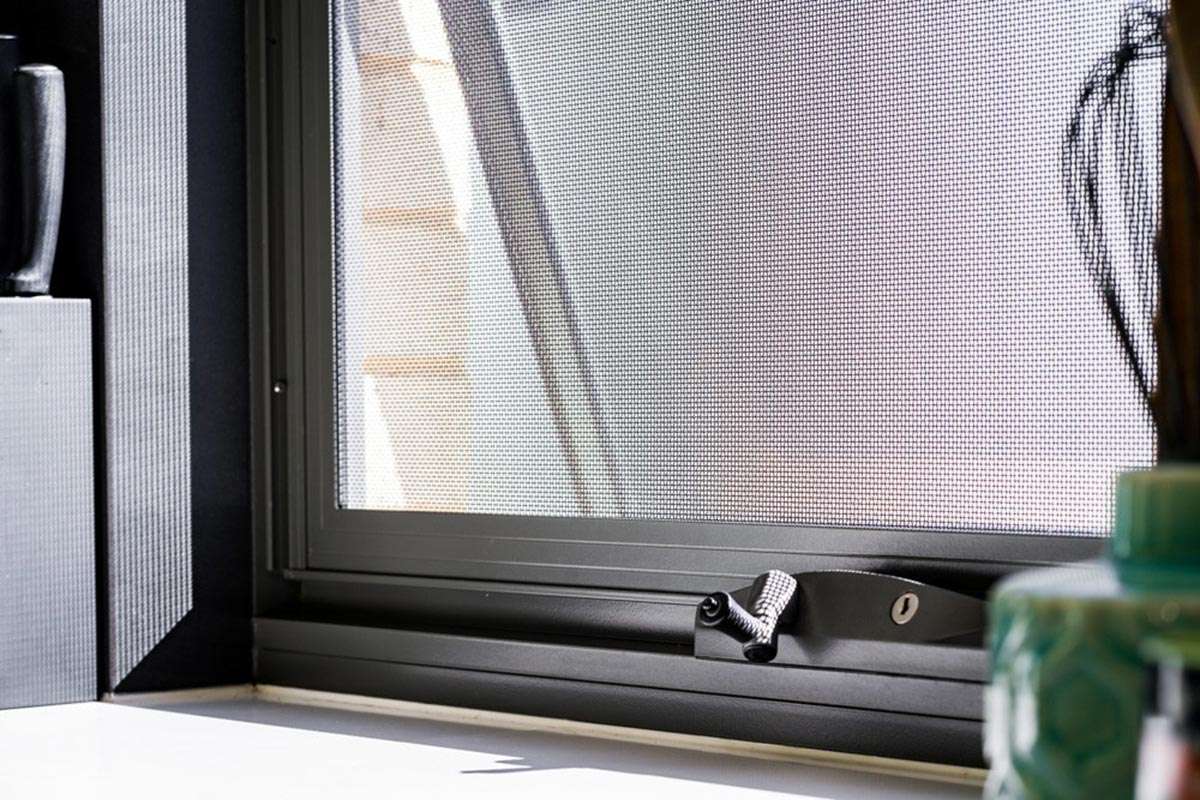 Frequently Asked Questions