Where Functionality Meets
Sleek Design
The modern home is different. It's bold, breathtaking and fresh. It thrives on open living spaces, bright and spacious atmospheres, and a sense of connectedness. That's what bi-fold doors offer. The perfect way to add versatility to your home, give it new life and smoothly transition from living areas to outdoor areas. They are the ideal option for the unique weather of Perth WA, for those fun summer parties that spill out from airconditioned indoor spaces to alfresco dining areas.
Of course, you have to have the right bi-fold door. One that stands leagues above the rest. Perfectly match your aesthetic and enhance the beauty of your home, with the highest-quality bi-fold doors on the market. As a Jason Windows preferred partner, we offer a wide range of aluminium bi-fold doors and colours, with unmatched quality, sleek design and innovative functionality. With WA Custom Glass, you'll enjoy your new, top-of-the-range bi-fold doors, expertly crafted, delivered and installed without any hassle. On time, and on budget.
When It Comes to Your Home, It's All About the Details


Built with precision, made to last. Understand what makes our bi-fold doors the first-class option and experience the WA Custom Glass difference.
Security
Security is a top priority for homeowners. That's why our bi-fold doors are designed with advanced locking mechanisms to give you that peace of mind. Your home will be protected from intruders, keeping you and your loved ones safe and secure.

Space-saving Design
Unlike traditional doors, bi-fold doors fold in on themselves, creating more space and allowing easier access to your outdoor area. This is particularly useful for smaller homes or spaces where every inch counts. Maximised space with all the functionality.
Get It Flush
Fit your new door to our flush sills for a smooth, uninterrupted flow from living rooms to alfresco areas. Talk to our sales team about this option at the quoting stage. They'll guide you on how it fits, and whether it's right for your home.
Versatility
Bi-fold doors are incredibly versatile and can be used in a variety of spaces. Get them as room dividers, outdoor patio enclosures, and even closet doors. With bi-fold doors, you have the freedom to create an open and airy space or a cozy and intimate one.
Flexibility
With countless configurations and multiple panel options, your new bi-fold doors can be set up how you need them. Especially if you're working with a small opening area. Enjoy easy operation, smooth gliding, and complete flexibility in how you set up your space.
Handles
Our bi-fold doors come with practical and beautiful ergonomic handles designed for comfort and effortless use. Choose from a range of handle designs to find the ideal match for your home's style.
Glazing Options
Personalise your bi-fold doors with different types of glazing catering to your specific requirements. From double glazing to tinted glass, or performance coatings for energy efficiency, privacy, or noise reduction, we have something for everyone.

Energy Efficiency
The energy conservation of bifold doors can be greatly enhanced with professionally installed well-insulated, aluminium frames and energy-efficient glass. Reduce heat loss in the winter and keep your home cool in the summer. Consult our specialists to determine the best eco-friendly combination of features for your household.
Set Up The Perfect Bifolds,
For Your Home
Bi-fold doors offer unbeatable flexibility when it comes to configurations. Especially with more door panels fitted in your set-up, which means the perfect layout for your home every time. You conceptualise it, we'll build it.
Frame Sizes (mm)
Door Height (mm)
Door Width (mm)
Maximum Panel Width (mm)
Maximum Panel Weight
Maximum Water Rating
Maximum Wind Rating
Maximum Glass Thickness – Single Glazing (mm)
Maximum Glass Thickness – Double Glazing (mm)
Maximum Bush Fire Rating
Lowest U-Value Single Glazed
Lowest U-Value Double Glazed
Lowest SHGC – Single Glazed
Lowest SHGC – Double Glazed

Three panel
Three panel
Four panel

Four panel
Five panel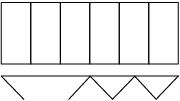 Six panel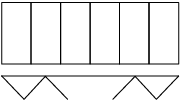 Six panel
Seven panel

Eight panel
100 x 44
Min: 2057 / Max: 2400
Min: 1800 / Max: 6090
800
50kg
150pa
800kpa
10
N/A
BAL29
4.6
N/A
0.28
N/A
100 x 44
Min: 2057 / Max: 3000
Min: 1600 / Max: 6400
1000
100kg
450pa
2500pa
15
24
BAL40
4.6
4.1
0.32
0.31
Custom Creations
Just For You
Personalise your bi-fold door with a variety of glass options, colours, and finishes, creating a distinctive and stylish fit for your home's unique personality. With manufacturing right here in Western Australia, get your perfect door without delay.
Contact us
Choose your Configuration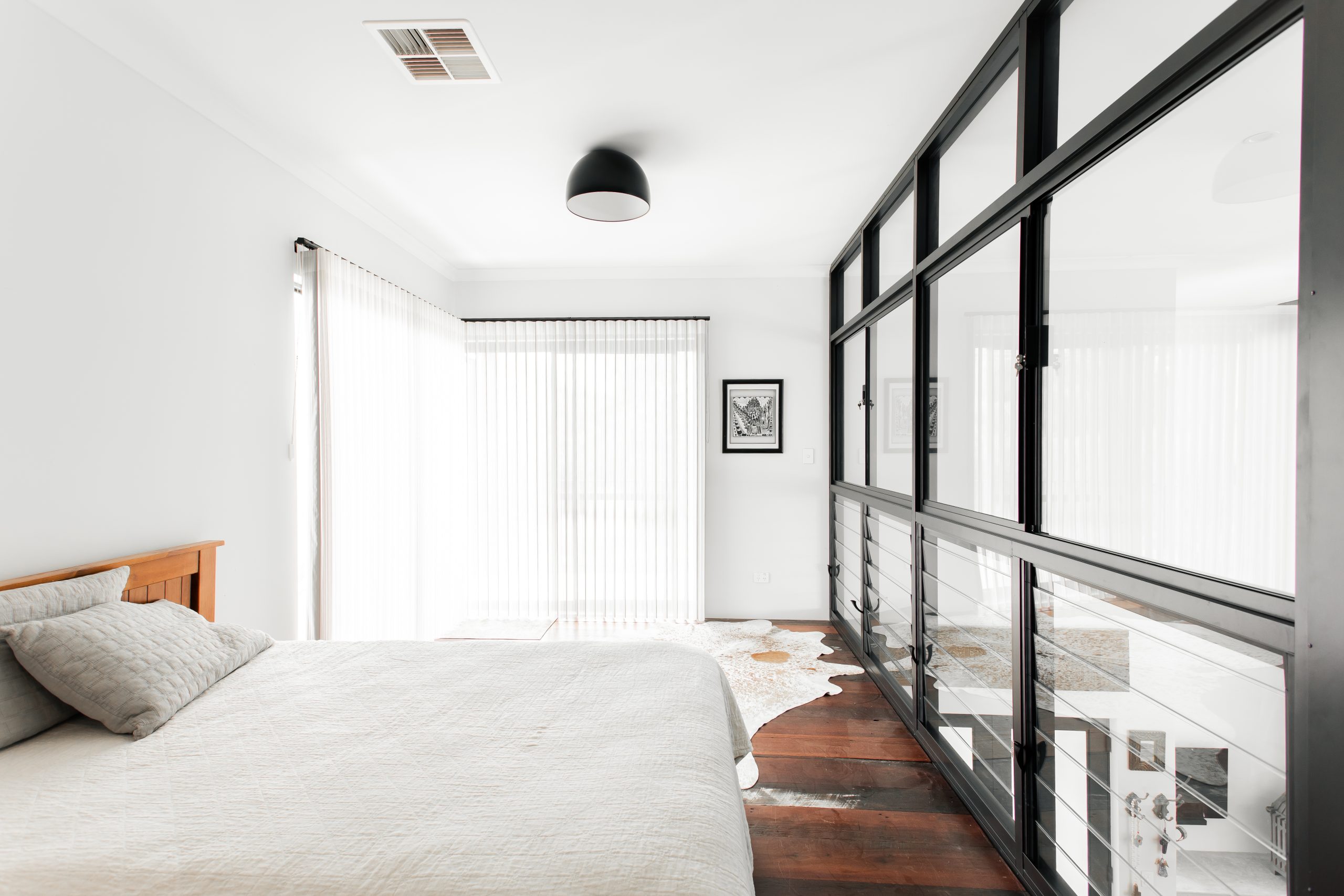 Choose your Colours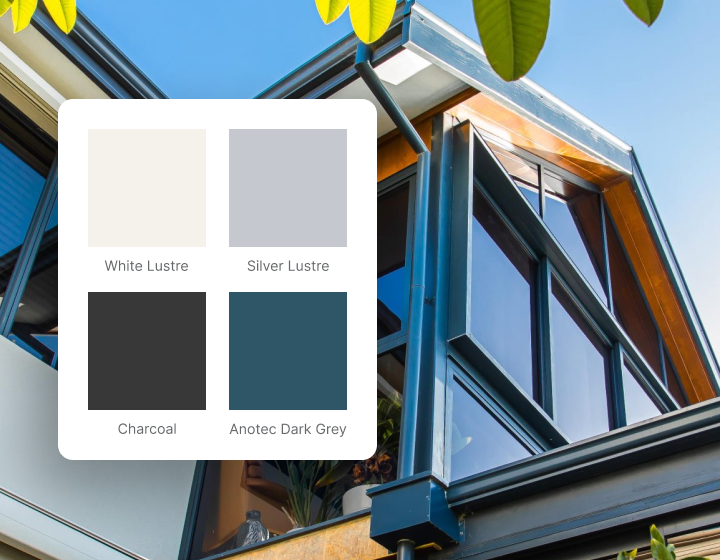 Learn more
Select your level of Security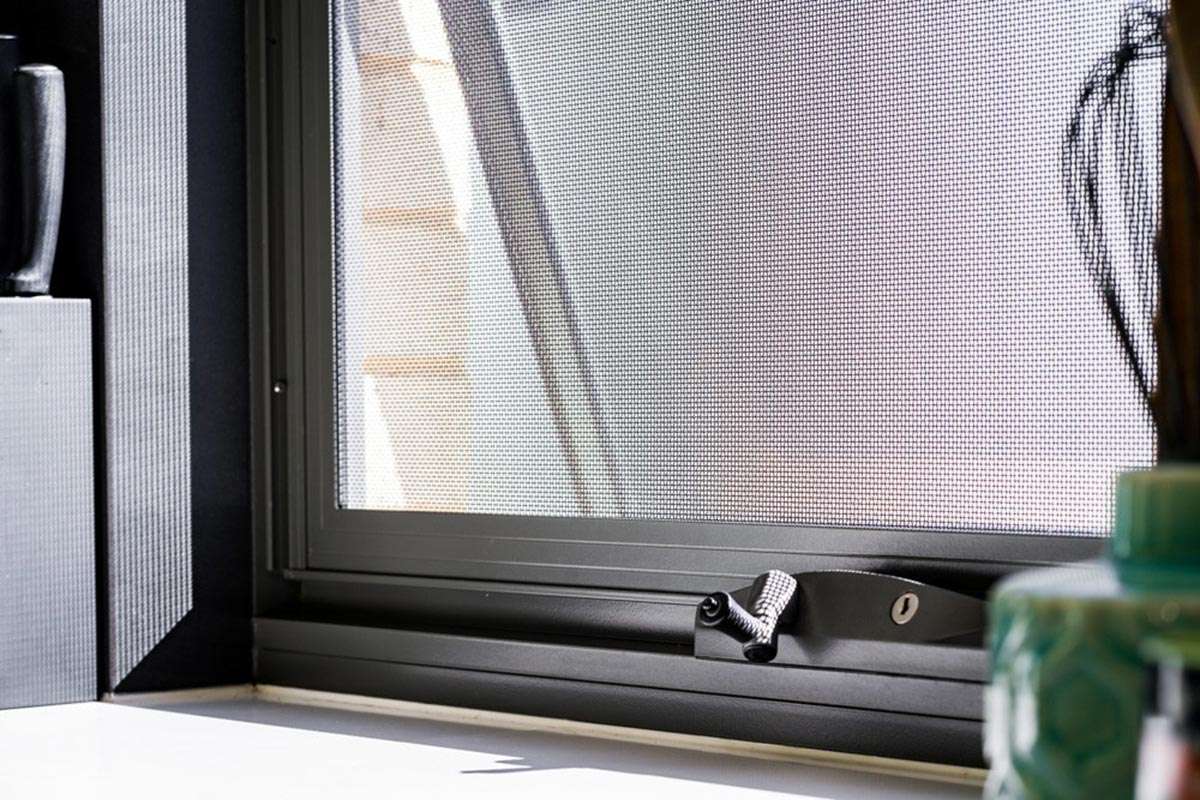 Select your handles
Frequently Asked Questions
Find your perfect aesthetic
with our wide range of doors