Bring the outdoors in,
with versatile stacking doors.
Our range of Jason Windows stacking doors offers unmatched quality, design, and functionality. Expertly crafted to enhance your home's appearance. Our glass panels and aluminium frames deliver the ultimate combination of practicality and style.
Stacking doors are the perfect option for space-saving in any home. Outclassing conventional sliding doors, they excel in transitioning your indoor and outdoor entertaining area. Maximise your space and fill your home with an abundance of natural light.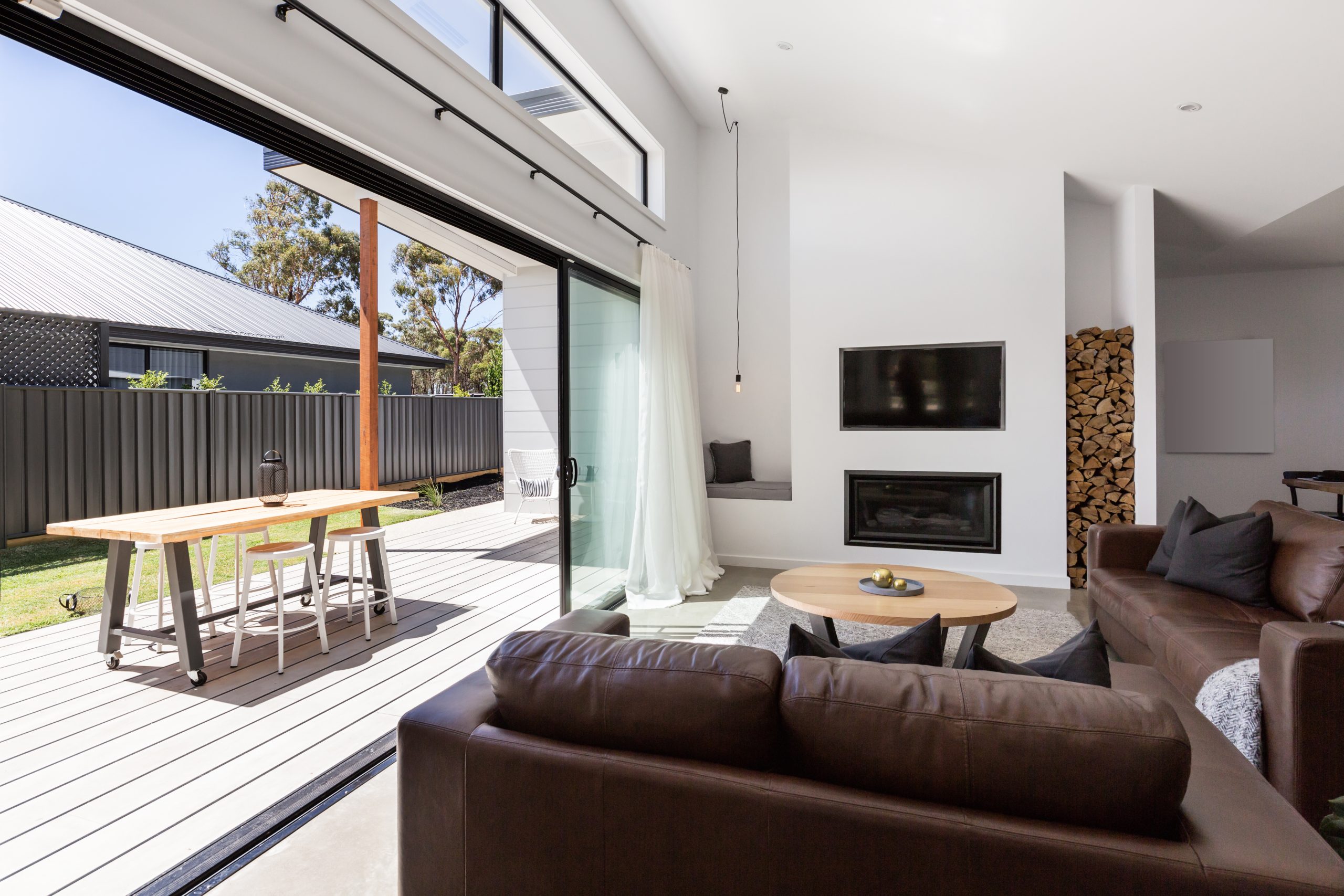 Stacking doors are your answer to

effortless entertaining
Stacking doors seamlessly blend indoor and outdoor spaces, creating an inviting, open atmosphere. Their innovative design allows multiple panels to glide and stack neatly, providing wide openings and unobstructed views. Perfect for entertaining, enhancing natural light, and offering easy access. They're a stylish and functional addition to any modern home.
Security
Our aluminium stacking doors prioritise your safety and security. Constructed with premium materials and Jason Windows locking system, you can rest easy knowing your home is well protected.

Energy Efficiency
Our glass stacking doors are engineered for exceptional energy efficiency. Combining high-performance glass and tight sealing systems, our doors help regulate your home's temperature, reducing energy consumption and ensuring a comfortable living environment.
Bushfire Rating
Designed to meet Australian bushfire safety standards, all Jason Windows stacking doors comply with BAL-29 requirements, providing an extra layer of protection for homes in bushfire-prone areas.
Couplers
Our stacking doors feature innovative couplers for seamless integration with other Jason Windows products, ensuring a cohesive appearance and smooth finish throughout your home.
Handles
Our stacking doors showcase a range of stylish, ergonomic handles that enhance their appearance and make them easy to operate. Select from a variety of unique, meticulously crafted handle designs, exclusive to Jason Windows products, to find the perfect fit for your home.
Door Sill
Our Jason Windows flush door sills give you the most seamless transition from indoor to outdoor entertainment areas. Enjoy uninterrupted flow through your home and outdoors, with flush door sills.
Glazing Options
Stacking doors are fitted with toughened safety glass, as standard. Glass upgrades include laminate safety glass, toned tinted glass, low-E and double glazing. Unsure which is best for you? Consult our experienced professionals.

Screens
Protect your home from unwanted insects with a flyscreen, or, add a security screen with a triple lock, one flick system, for extra peace of mind. Our premium Jason Windows screens contain build-out sections designed to integrate seamlessly into the outer frame of your door. Compliment your sliding and stacking doors, with a sleek and stylish aesthetic.
Configure Your Stacking Doors To Fit Your Home

However you want to configure your stacking doors to access your outdoor entertainment area, we can help. With multiple fixed panels & multiple sliding panels, you can create the perfect gateway to the outdoors. Our single or multi-stack doors are an excellent option for small spaces and large openings alike.
Frame Sizes - Head & Sill (mm)
Jamb (mm)
Door Height (mm)
Door Width (mm)
Maximum Panel Width (mm)
Maximum Panel Weight
Flydoor & Security Door Maximum Panel Width (mm)
Maximum Water Rating
Maximum Wind Rating
Maximum Glass Thickness – Single Glazing (mm)
Maximum Glass Thickness – Double Glazing (mm)
Maximum Bush Fire Rating
Lowest U-Value Single Glazed
Lowest U-Value Double Glazed
Lowest SHGC – Single Glazed
Lowest SHGC – Double Glazed
Three panel stacking door with one fixed panel
Five panel stacking door with two fixed panel
Six panel stacking door with two fixed panel
195 x 54
50
Min: 2057 / Max: 2400
Min: 1800 / Max: 3730
1200
80kg
1200
200pa
800kpa
10
24
BAL29
4.4
4.4
0.32
0.32
from 100 - 250
44
Min: 2057 / Max: 3000
Min: 1930 / Max: 9610
2500
250kg
1500**
700pa
2500pa*
15
26
BAL40
4.4
3.1
0.53
0.47
Make your Stacking Doors

Your Own




Elevate your stacking door design with a variety of colours, finishes, handles and glass options. Craft a unique product that complements you and your home.
Contact us
Choose your Configuration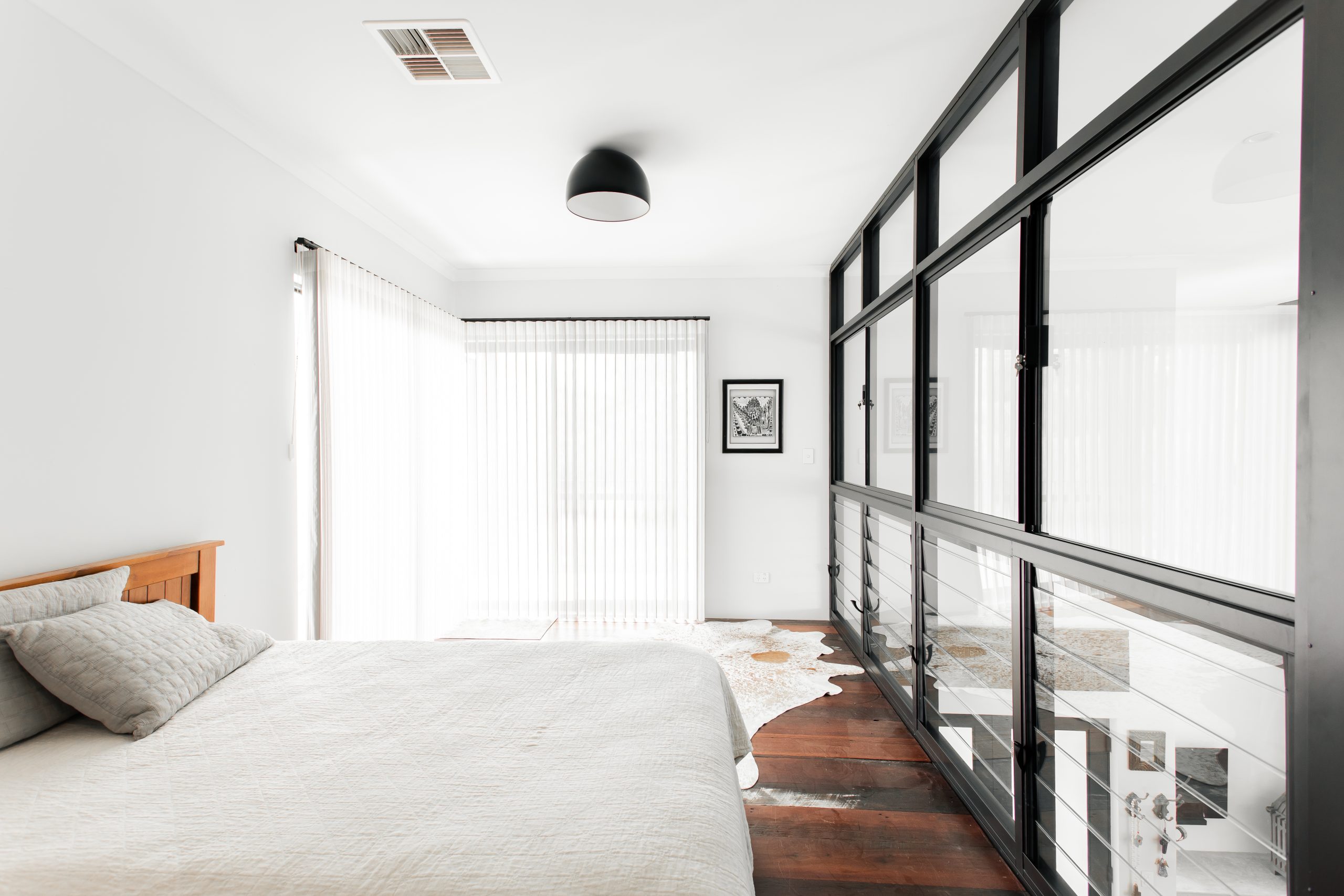 Choose your Colours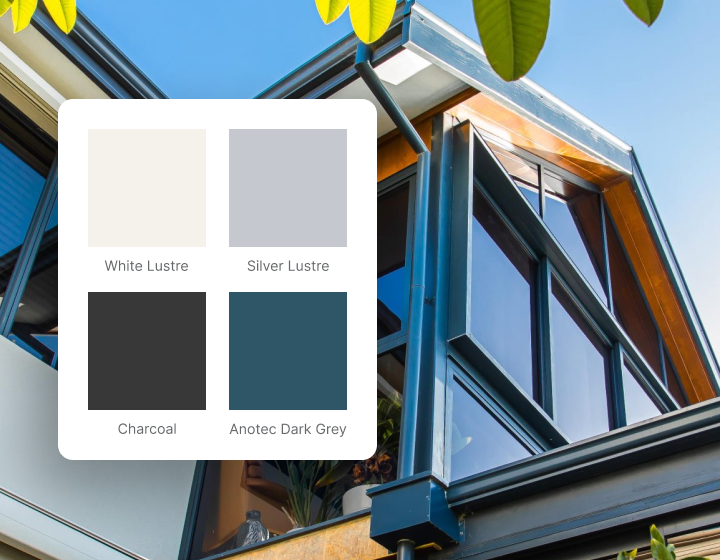 Learn more
Select your level of Security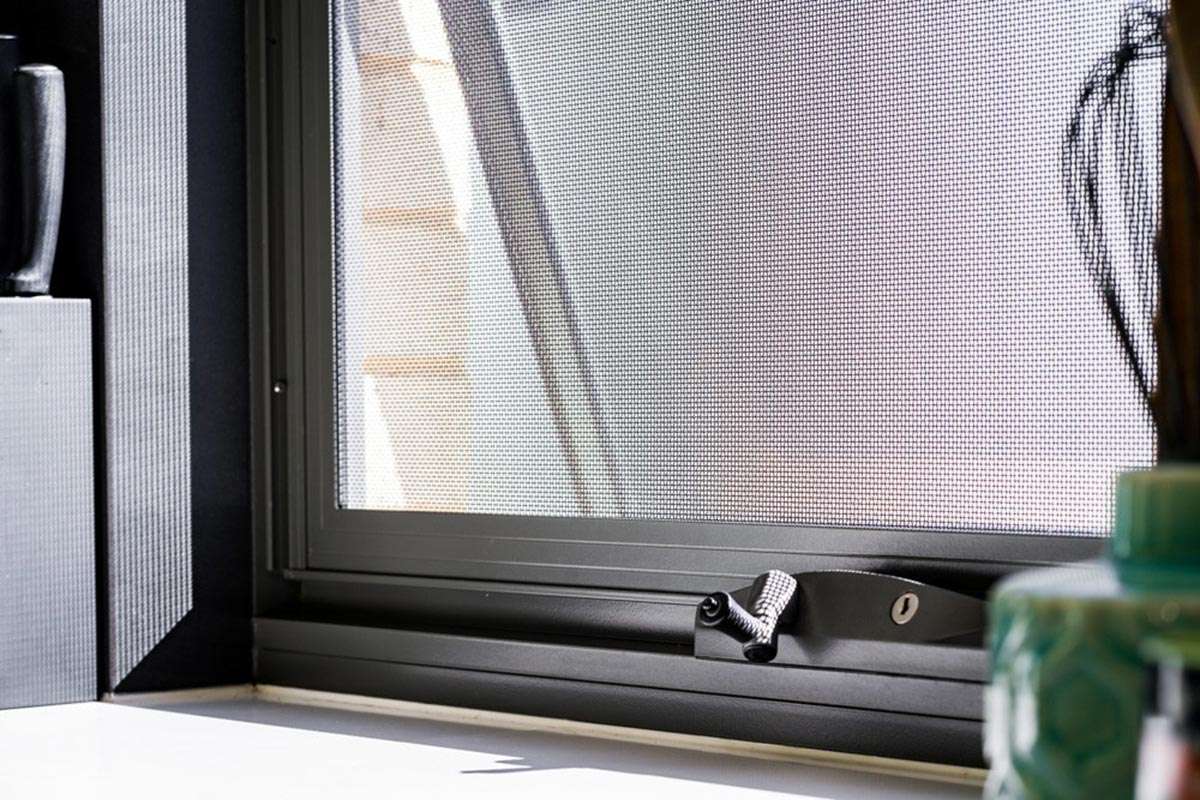 Select your handles
Frequently Asked Questions
Bring your vision to life,
with our wide range of doors