Say goodbye

to outdated designs and poorly insulated windows and doors


Have lacklustre windows and doors got you feeling uncomfortable in your own home? If so, it's time for an upgrade. Experience premium quality window and door replacements that are energy-efficient, functional and beautiful. With the right-fit window and door replacements, you'll turn your home into a sanctuary where you can unwind in luxury after a long day. Invite in a little natural light, fresh air and warmth with custom-made window replacements tailored to your home.
From window design to seamless installation, we've got your back. Our team of experts work closely with you to understand your preferences, ensuring that your new windows and doors are practical and reflect your unique style and personality.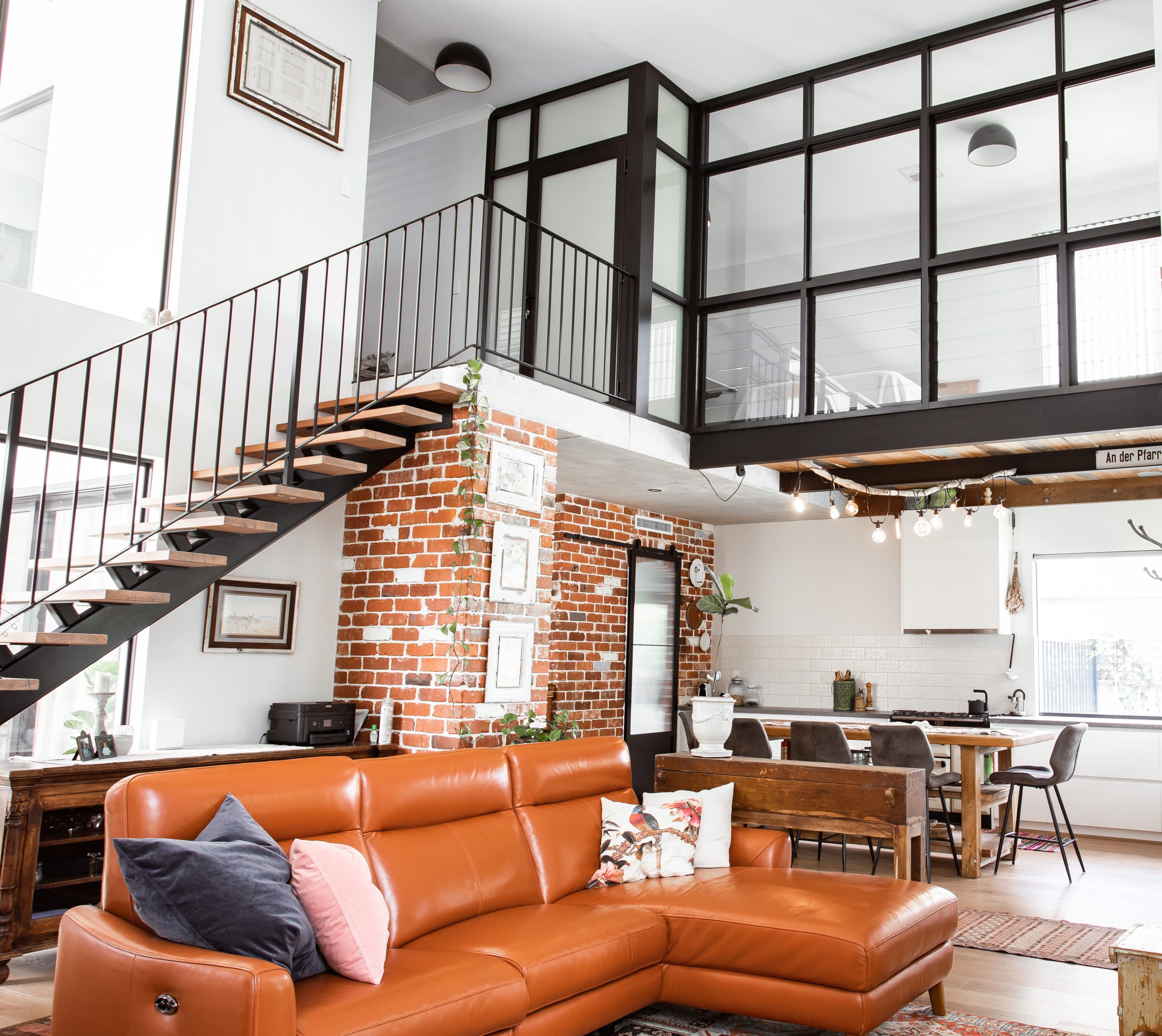 A reliable partner for all your window
and door replacement needs


We've been doing this since 2007. With roots deep in the Perth metro area and the south west, we know the glass industry in Western Australia. Sourcing only the highest quality products, for a wide range of window and door types, you're guaranteed the best outcomes. Enjoy friendly service and the highest standard of installation. Trust us to make your home renovation journey a stress-free and enjoyable experience.
We'll guide you every step of the way, answering any questions and providing personalised advice to help you make the best decisions for your home. Whether you're after a new look, to increase energy efficiency, or to simply enjoy greater comfort, our door and window replacement services have got you covered. Start today with a free quotation service.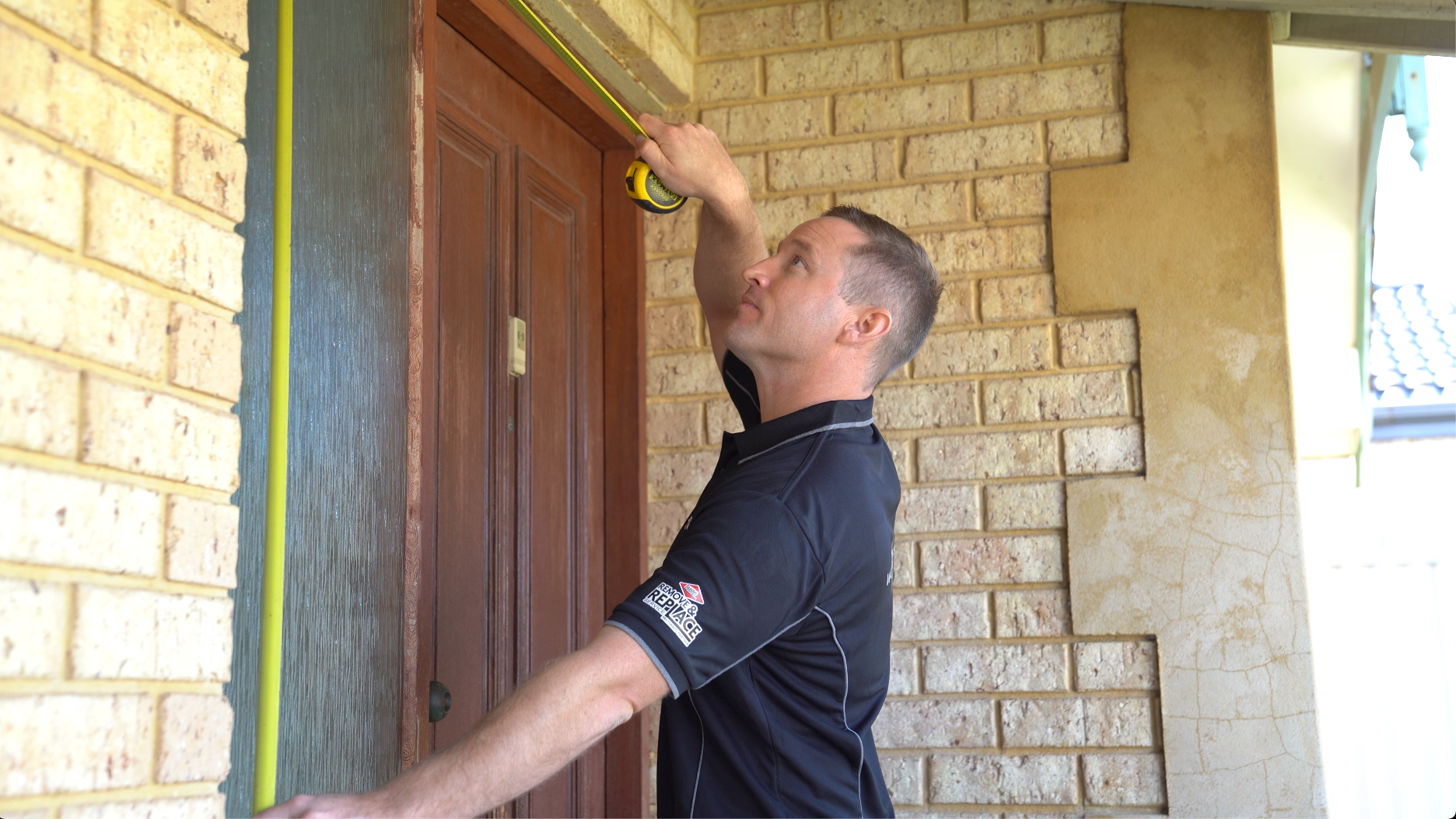 Your specialist in all

window and door replacements